New research by the University of Saskatchewan (USask) explained the impact of forest management on water resources. The study found that the amount of water that landscapes are able to retain is the crucial factor in predicting annual streamflow increases when trees are cut down.
"There is huge variability around the world in the impact of harvesting trees on water flow, which has perplexed water scientists for decades," said Jeff McDonnell, co-author the study and associate director of the Global Institute for Water Security. "These findings could help inform sustainable forest practices, helping planners to more accurately predict the impact of logging and tree planting on natural water resources."
The study, Global Analysis of Streamflow Response to Forest Management, examined why felling trees has not increased the water yield in some areas as expected. In other regions, deforestation or thinning trees led to a greater annual increase in water in streams than predicted.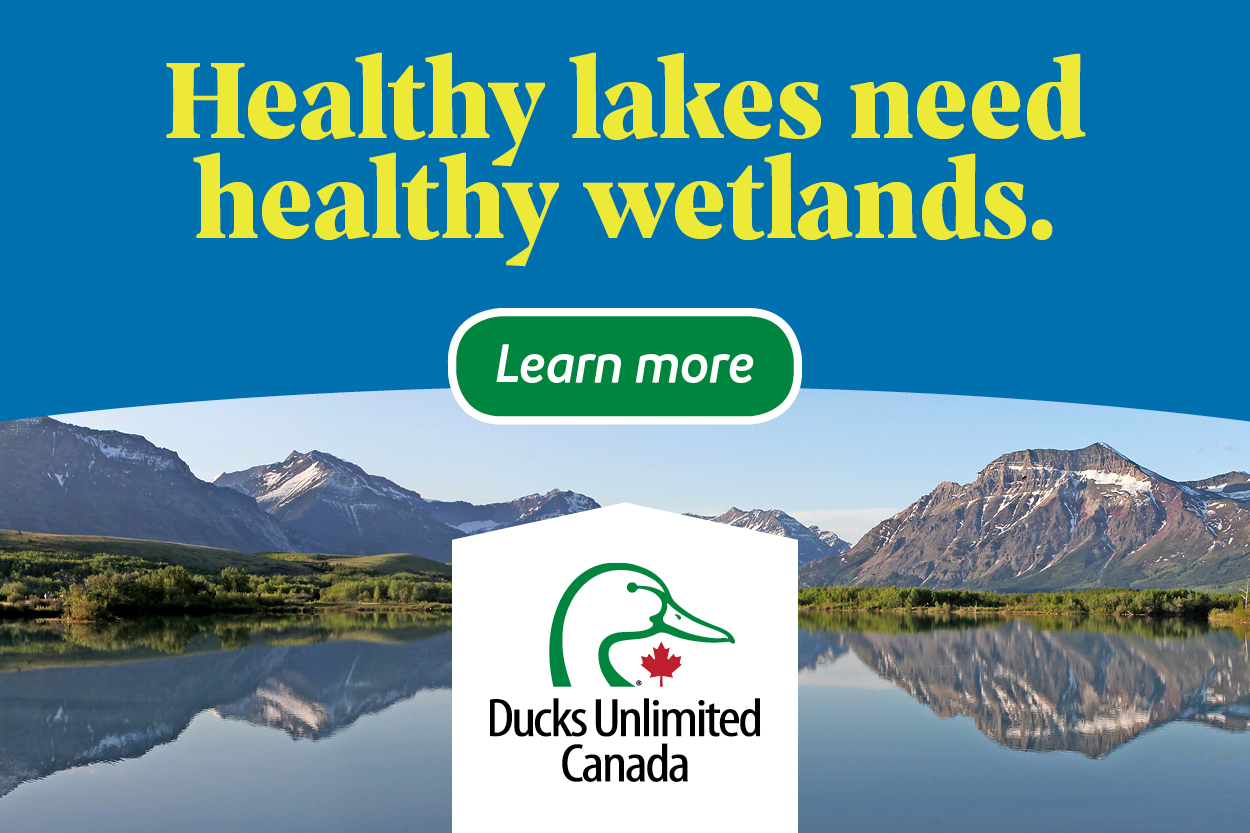 The team of hydrologists assembled data from past published studies that had been carried out on 502 research basins or watersheds looking at the effects of forest planting and removal on streamflow. The researchers found the storage capacity of the soil in which trees were planted was the key factor determining the impact of deforestation on annual streamflow.
"The amount of water storage under foot has a large role in determining how a stream will respond to above-ground harvesting. More storage below ground means more annual flow in the stream when the trees are removed," said lead author, Jaivime Evaristo from the Copernicus Institute of Sustainable Development at Utrecht University in the Netherlands.
The research was funded by the Natural Sciences and Engineering Research Council of Canada.