The Government of the Northwest Territories (GNWT) is advising the that unprecedented high water levels are expected across the territory this spring, which will increase the potential for flooding on rivers and streams.
Based on current data, flow rates on the Slave, Tazin, and Taltson Rivers, along with water levels in the Great Slave Lake, are very high for this time of year.
Because conditions are unprecedented, it is difficult to predict exactly what will happen this spring. Local conditions will depend on: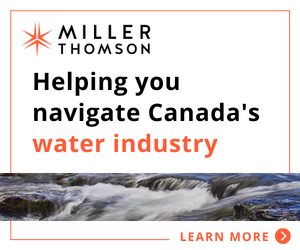 The timing and volume of precipitation (i.e. snow and rain).
Thickness of river and lake ice.
The timing and rate of spring melt.
The GNWT is advising anyone with property close to rivers, lakes, and streams across the NWT to take steps now to prepare for potential flooding events this spring that could impact cabins and other property along the rivers, deltas, and the Great Slave Lake shoreline.
Existing winter water level and flow data in the Great Slave Lake basin suggests that the unprecedented high water is expected to continue, particularly in the South Slave region.  The GNWT will continue to monitor water levels throughout the NWT and update the public as new information develops.
Steps to prepare your home or cabin for a flood include:
Moving valuables and equipment to a safe place.
Removing or elevating electrical components.
Removing or elevating carpets, furniture and mattresses.
Real-time water level and flow data for rivers and lakes in the NWT can be found on Environment and Climate Change Canada's Website.