Health Canada has issued a warning to the Canadian public about the risks to health associated with use of the unauthorized drug product, Miracle Mineral Solution (MMS), which was distributed via the web by MMSsupplier.com to treat drinking water.
According to the information provided on the company's website, MMS is a 28 per cent solution of sodium chlorite. Health Canada has advised that sodium chlorite is a chemical used mainly as a textile bleaching agent and disinfectant, and that using the product as directed may cause serious health problems. Ingestion of water treated with MMS has been associated with two adverse reactions in Canada, including one life-threatening reaction.
Consumers should stop using Miracle Mineral Solution (28 per cent sodium chlorite solution) immediately and consult their doctor or pharmacist if they have used or are using the product, reporting any adverse reaction to Health Canada.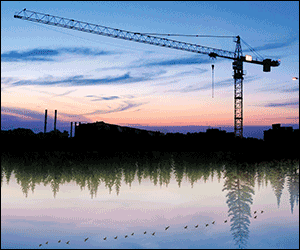 Health Canada has notified the owner of MMSsupplier.com that the sale of 28 per cent sodium chlorite products as a therapeutic product is in contravention of the Food and Drugs Act. MMS is not authorized for sale as a drug in Canada. Health Canada has requested MMSsupplier.com to remove these products from the Canadian market, and the owner of MMSsupplier.com has indicated that the product is no longer being sold.
No drug products containing sodium chlorite have been approved by Health Canada for oral consumption by humans. Sodium chlorite is authorized in Canada for use as a germicide by veterinarians and as a hard surface disinfectant. Sodium chlorite is commonly used for bleaching textiles, pulp and paper, as well as in the generation of disinfectant for drinking water treatment.