The governments of Canada and Ontario have announced over $8 million in combined funding for water projects in the Thunder Bay region.
The federal and provincial governments stated their commitment to investing in local infrastructure that ensures Canadians and their families have access to modern, reliable water and wastewater services that meet their needs.
Patty Hadju, Minister of Employment, Workforce Development and Labour, and Member of Parliament for Thunder Bay-Superior North; Bill Mauro, Member of Provincial Parliament for Thunder Bay-Atikokan, and Keith Hobbs, Mayor of Thunder Bay, announced that 34 new projects in Thunder Bay have been approved under the Government of Canada's Clean Water and Wastewater Fund.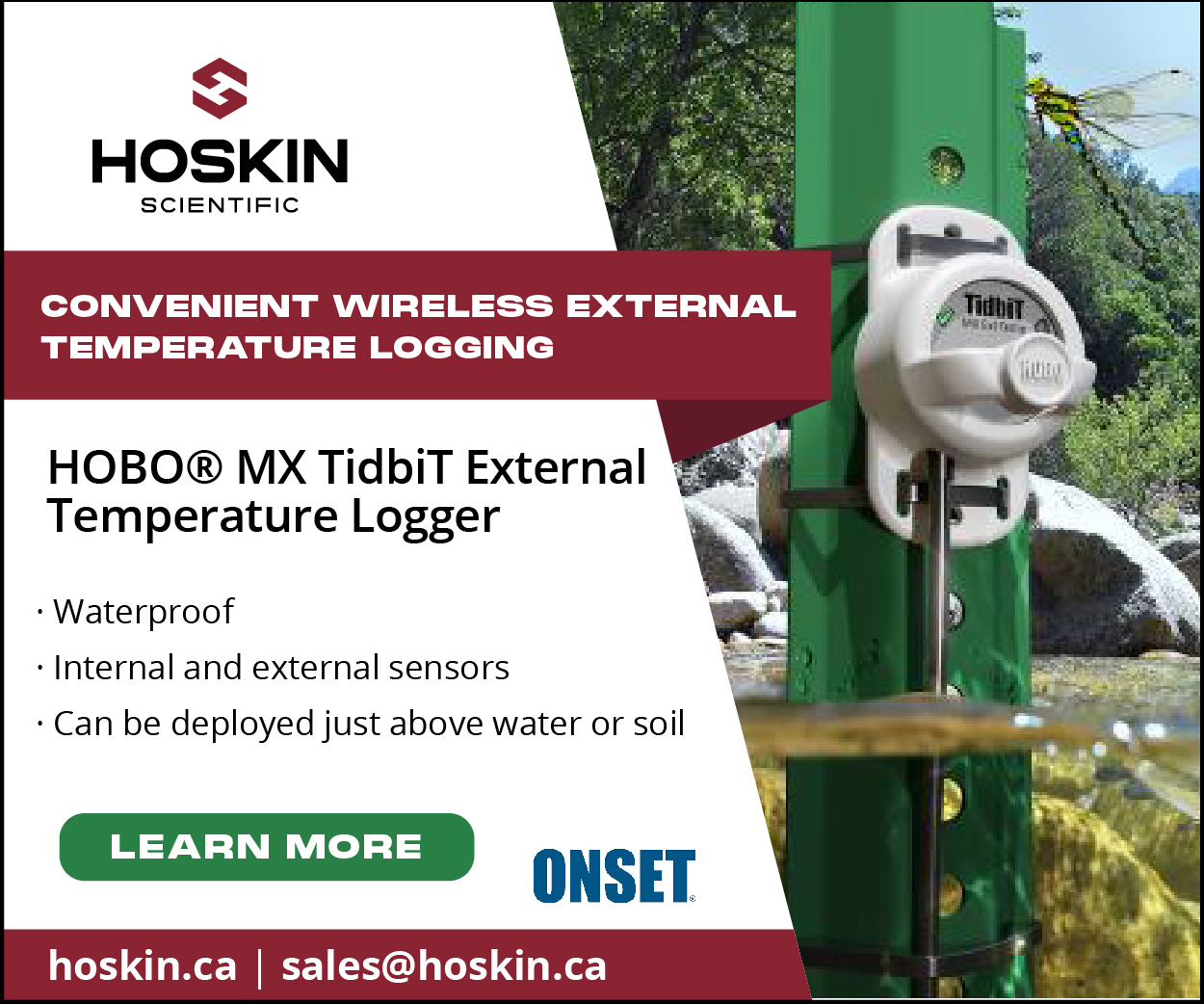 "The government of Ontario is proud to be investing almost $270 million in water and wastewater infrastructure for municipalities, First Nations and Local Services Boards across the province. We continue to invest in the kinds of infrastructure projects that keep our communities safe, provide reliable access to clean water, and protect our waterways," said Bill Mauro, MP for Thunder Bay-Atikokan.
The federal government is providing up to 50 per cent of funding for these projects—over $5.5 million. The provincial government is providing up to 25 per cent of funding for these projects—just over $2.7 million of total eligible costs, and the City of Thunder Bay will provide the balance of funding.
Don Rusnak, MP for Thunder Bay-Rainy River said, "These investments will mean real change for community members living in Thunder Bay and the region. Water and wastewater infrastructure are essential to the health and well-being of families across Northwestern Ontario, and I am proud that our government recognizes the importance of reliable access to clean drinking water."
This investment will provide residents of Thunder Bay with a city-wide stormwater infrastructure inventory assessment, as well as design and construction of 16 stormwater management facilities. The region will also see construction of new storm sewers and outfalls to improve stormwater passage and capacity. These projects are essential for keeping waterways clean.