A new video from Swim Drink Fish features Rob Baker, guitarist with The Tragically Hip, promoting water safety at Kingston's swimming pier. The video, narrated and scored by Baker, celebrates the Gord Edgar Downie Pier while reminding students and residents to stay safe.
Baker outlines six things everyone should do at the pier:
Check the water quality before you swim.
Scan your surroundings.
Make a plan for getting in and out of the water.
Never swim alone.
Be considerate to make the experience better for everyone.
Share your experience.
"For generations, most of our urban waters were dotted with 'No Swimming' signs," said Mark Mattson, president and waterkeeper at Swim Drink Fish. "As more people, especially young people, come back to the water, it's important we remind ourselves how to safely interact with wild waters."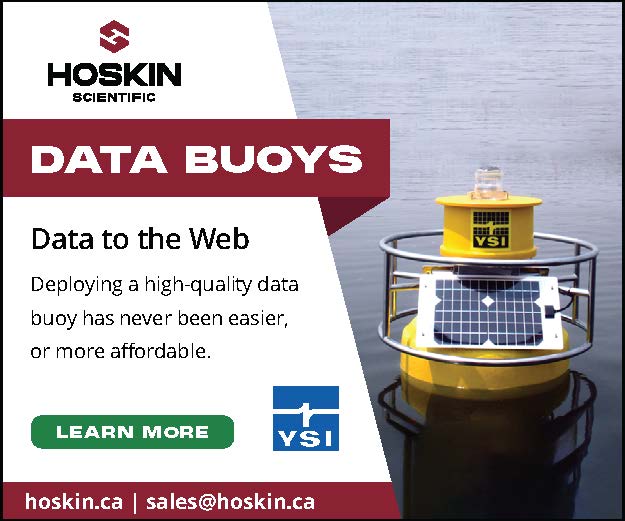 Swim Drink Fish Ambassadors and acclaimed filmmakers Jennifer Baichwal and Nicholas de Pencier of Mercury Films produced the video, which emphasizes the importance of building a culture of respect around open water. The video is posted online on Great Lakes Guide, a Swim Drink Fish initiative (greatlakes.guide).
The Gord Edgar Downie Pier is Canada's first urban swimming pier. The unique swimming pier is part of a multi-million dollar restoration project at Breakwater Park spearheaded by the City of Kingston. Swim Drink Fish worked with The W. Garfield Weston Foundation to secure funds to support the creation of the pier and protect the shoreline.
Swim Drink Fish helped unveil the pier in 2018. Since its opening, the Gord Edgar Downie Pier has helped reconnect thousands of people to Lake Ontario.
Swim Drink Fish is a Canadian charity working for a swimmable, drinkable, fishable future. By blending science, law, education, and storytelling with technology, Swim Drink Fish empowers millions of people to know and safeguard their waters. Its oldest program, Lake Ontario, launched in Kingston in 2001.
Header image credit: City of Kingston.