Today, SUEZ has announced that, together with Caisse de dépôt et placement du Québec (having a 30 per cent stake), it has completed the acquisition of former GE Water & Process Technologies (GE Water) for $4.7 billion CAD enterprise value in an all‐cash transaction, effective as of September 30th, 2017.
In connection with completion, SUEZ has set up a business unit, Water Technologies & Solutions, placed under the leadership of Heiner Markhoff, former president and CEO of GE Water; Markhoff joins SUEZ Group's Executive Committee. The new business unit combines both the acquired business and SUEZ own industrial service activities. The alignment of the entities' business pursuits is expected to produce a full benefit of $95 million CAD on EBITDA from annual run-rate cost synergies and $294 million CAD in revenue synergy.
"I am thrilled to welcome GE Water & Process Technologies' teams and know-how. This is an exciting moment for SUEZ, as our group now has an ever-stronger knowledge and skillset to bring innovation and enhanced value to industrial and municipal customers around the world," said Jean-Louis Chaussade, chief executive officer of Suez. "With over 90,000 employees working across the entire water and waste value chain, we will help address pressing global challenges such as water scarcity, resources preservation, and climate change."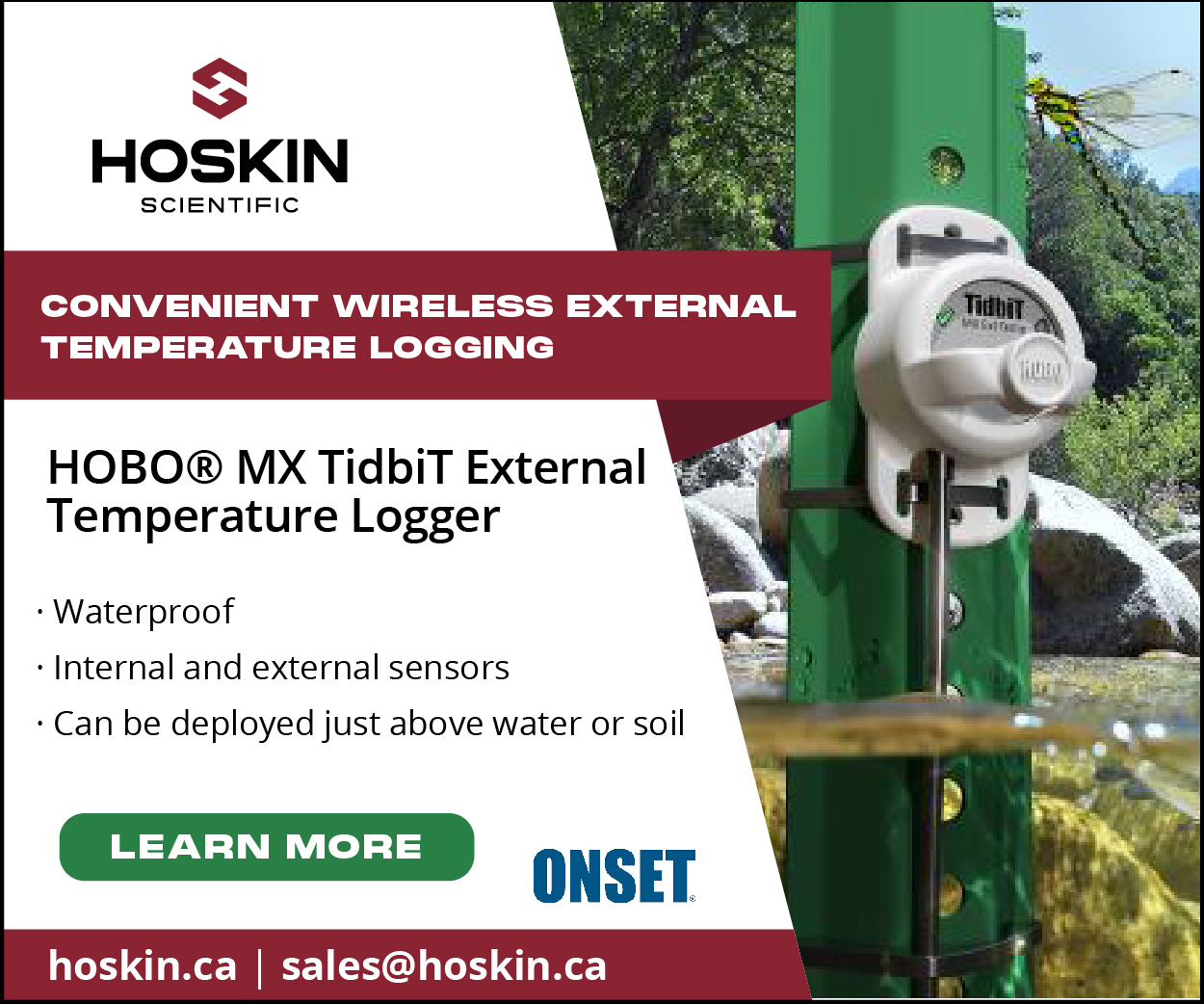 The company has also announced several new contract and product lines. Suez will supply a wastewater treatment system for BP's Tangguh Liquefied Natural Gas (LNG) plant in West Papua, Province of Indonesia. This system will treat 600,000 litres per day of high salinity effluent and remove free and emulsified oil.
Another contract will have Suez design and supply wastewater treatment systems for Louisville Gas and Electric Company and Kentucky Utilities at coal-fired power stations near Louisville, Kentucky. The systems will treat Flue Gas Desulfurization wastewater produced by the stations.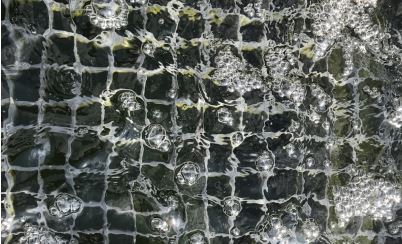 Technologies launched today by Suez include, ozonia® M, a next-generation ozone system for water treatment; FiltraFast™, a compressible media filter; and Sievers InnovOx ES Laboratory TOC Analyzer, which optimizes organic carbon detection. Suez also announced that several U.S. municipalities will adopt the company's membrane technology to expand treatment capacity at their wastewater plants.
SUEZ Water Technologies & Solutions will operate with over 10,000 employees and address the needs of over 50,000 customers worldwide. Additionally, relying on 650 R&D and expert staff as well as 17 Research & Excellence Centers of SUEZ, the business unit is committed to expanding its water treatment offerings and digital capabilities.
For more details about the acquisition, contracts, or technologies, visit Suez's website.