Royal Bank of Canada and Canadian architecture firm B+H have announced the winners of their 2013 Evolve Sustainable Design Competition. The competition, for architecture and engineering students working together in interdisciplinary teams, challenges competitors to design net-zero energy and water use bank branches. The aim was to introduce "extreme energy efficiency" to bank branch design, including renewable power and minimal branch water use. The projects were completed during the 2012-2013 academic year.
The first prize of $5,000 went to University of Waterloo students Renee Hum-Hsiao, Elaina Poleto, Keegan Streeper, Joanne Yau, and Thomas Yuan, who will also have the opportunity to meet a number of architecture professionals at B+H. Alice Chen, Alan King Bowden, Andrea Ng, Alice Song, and Mina Vedut, also of the University of Waterloo, received an honourable mention and a prize of $2,500.
Representatives from both B+H and RBC expressed admiration for the work presented. "The winning submissions used a great balance of technology and passive design–strategies that maximize the benefits of natural light, heat and ventilation–to meet the goals of the competition," said B+H principal Douglas Birkenshaw. "The dedication and quality of submissions by all the students was inspiring."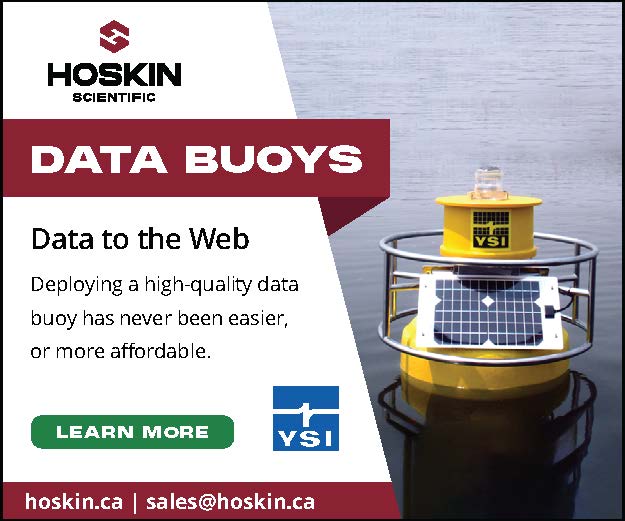 The winning design included near net-zero energy use, hydronic radiant floors, building-integrated photovoltaic cells, a grey water filtration system, and sunlight transport system. The filtration system utilized a combination of underground tanks, planters, and permeable pavement to collect and filter rain water for reuse in toilets.