ECO Canada's renowned learning series and network event, ECO Impact, takes place on February 2 and 3rd, 2022.
This interactive, virtual learning and networking event takes place across two half-days, and you can attend from the comfort of your own home or office.
This year, the focus is "ESG: Driving Sustainability Investing: In A Greener, More Resilient and Inclusive Future". ECO Impact 2022 has gathered experts to discuss what this means for the environmental sector and how you, and your organization, can benefit.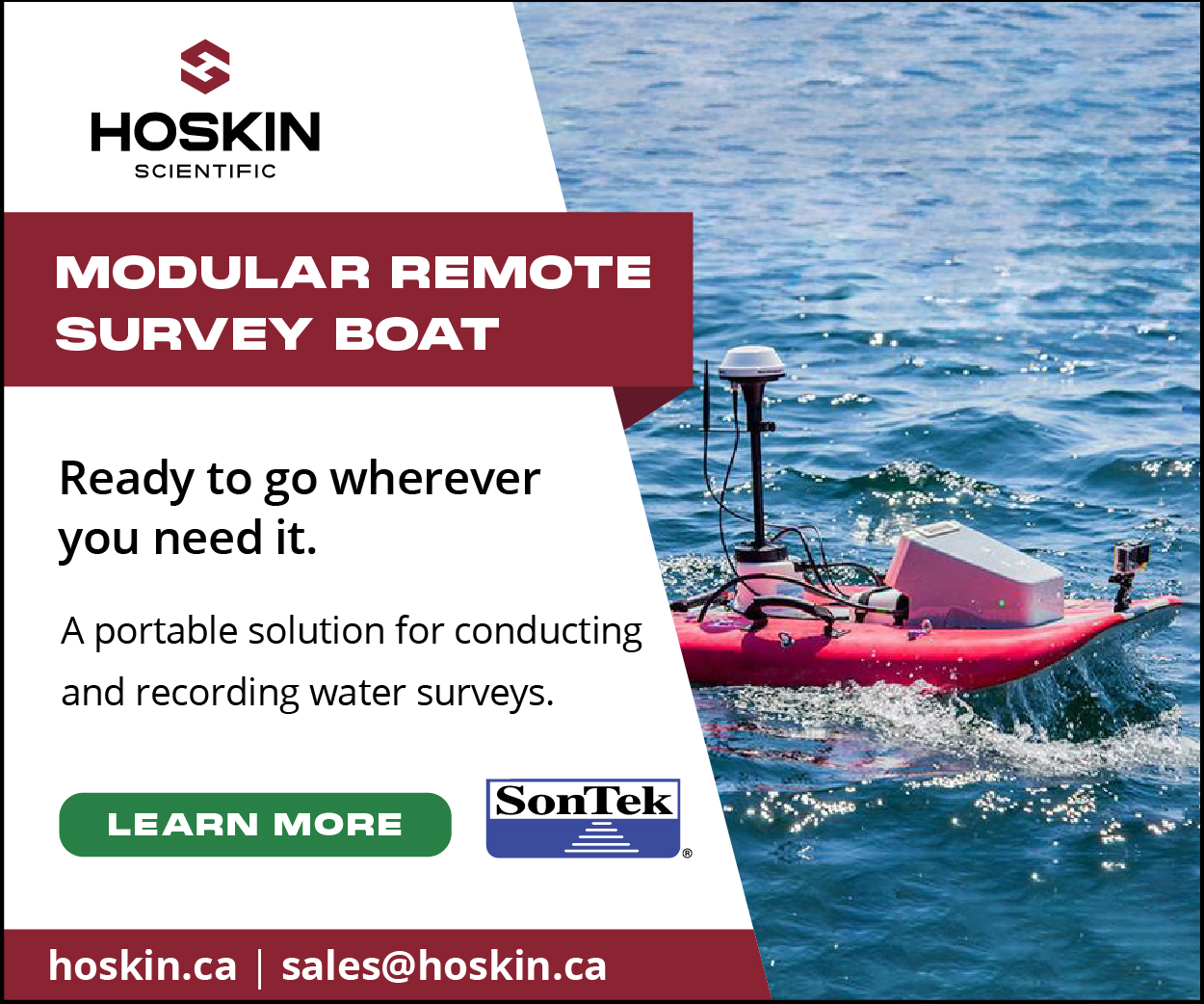 Get Inspired
ECO Impact 2022's keynote speaker is Alan Mallory, International Speaker, Author and Performance Coach and Mount Everest Record Holder. Alan specializes in developing great leaders by establishing and reinforcing the professional development skills and mindsets that are essential for success.
His true passion is in working with people to reach new heights in the way we think and the actions we take. If you're looking to take your career or organization to the next level, you'll sure to get the motivation to do so from Alan.
Learn from the experts
In addition, our learning series includes panel discussions involving 16 expert speakers from various industries.  Learn and get involved in discussions around Indigenous Workplace Inclusion, Climate tech, the Power of Innovation and Entrepreneurship and more!
This year's speakers include:
Elizabeth Logan, ESG Corporate Advisory Lead at AECOM
John Rilett, Vice President, Innovation & Cleantech at The Delphi Group
Rahul Arora, Partner, North America, Sustainability ESG and Climate Change Services
Basma Majerbi, Associate Professor of Finance at Gustavson School of Business
View the ECO Impact program guide.

Interactive Virtual Platform
ECO Impact 2022 will be delivered over CHIME – an interactive events platform – so you can enjoy from wherever you are.
In between the livestreamed discussions, you can network online with other environmental professionals to create impactful and long-lasting professional relationships that could open doors for your career. Previous attendees have
Celebrate Your Peers
ECO Impact 2022 also offers the chance to recognize and celebrate your peers with an ECO Impact Award. These awards highlight the work of ECO Canada's certified members and the extended ECO Canada community.
Each certified member has had their experience and education validated against the National Occupational Standards for Environmental Employment, undergoes a peer validation and reference process, adheres to a strict ethical code, and has passed an ethics examination. Dependant on membership level, they will have also taken a rigorous exam demonstrating their knowledge of environmental practice.
Each year, nominations from ECO Canada members and their peers are entered and put before a judging panel to select the finalists and ultimate winners for the ECO Impact Awards!
Environmental leadership and commitment to employee development among Canada's premier businesses and organizations is recognized with the Employer Impact Award (Top Employer). While the Community Impact Award recognizes the positive environmental impacts being made by groups, organizations and individuals across Canada, the winner of which is chosen by the public. Cast your vote here.
Don't Miss Out On This Opportunity!
Mix and mingle with highly-skilled, knowledgeable and ethical industry experts at ECO Impact and join in the discussion on ESG and the opportunities that exist to drive sustainability by investing in a greener, more resilient and inclusive future. Then celebrate and draw inspiration from amazing EP-certified changemakers who are making strides in the environmental industry.
Get your ECO Impact ticket today.