On Nov. 1, 2018, the Big Bar landslide in British Columbia blocked the Fraser River, prevented salmon from getting back to their spawning grounds in the Upper Fraser Basin and threatened the future of the species.
Remediation efforts are still ongoing, but researchers led by SFU are back at Big Bar to map the effects of the slide. Their work is part of a larger project aimed at assessing and mitigating the risk of landslides to critically important salmon in the Fraser River.
"The 2018 landslide raised the issue that I think a lot of people knew might be possible, but no one really thought too much about: that if there was a landslide lower in the Fraser Basin, it would wipe out and cause the Fraser salmon to become extinct," says Jeremy Venditti, director of SFU's School of Environmental Science and principal investigator on the project. "We tend to think about landslides as being natural hazards in the sense that they can affect people. We don't think of them as the sorts of events that can wipe out populations of plants and animals, but they can."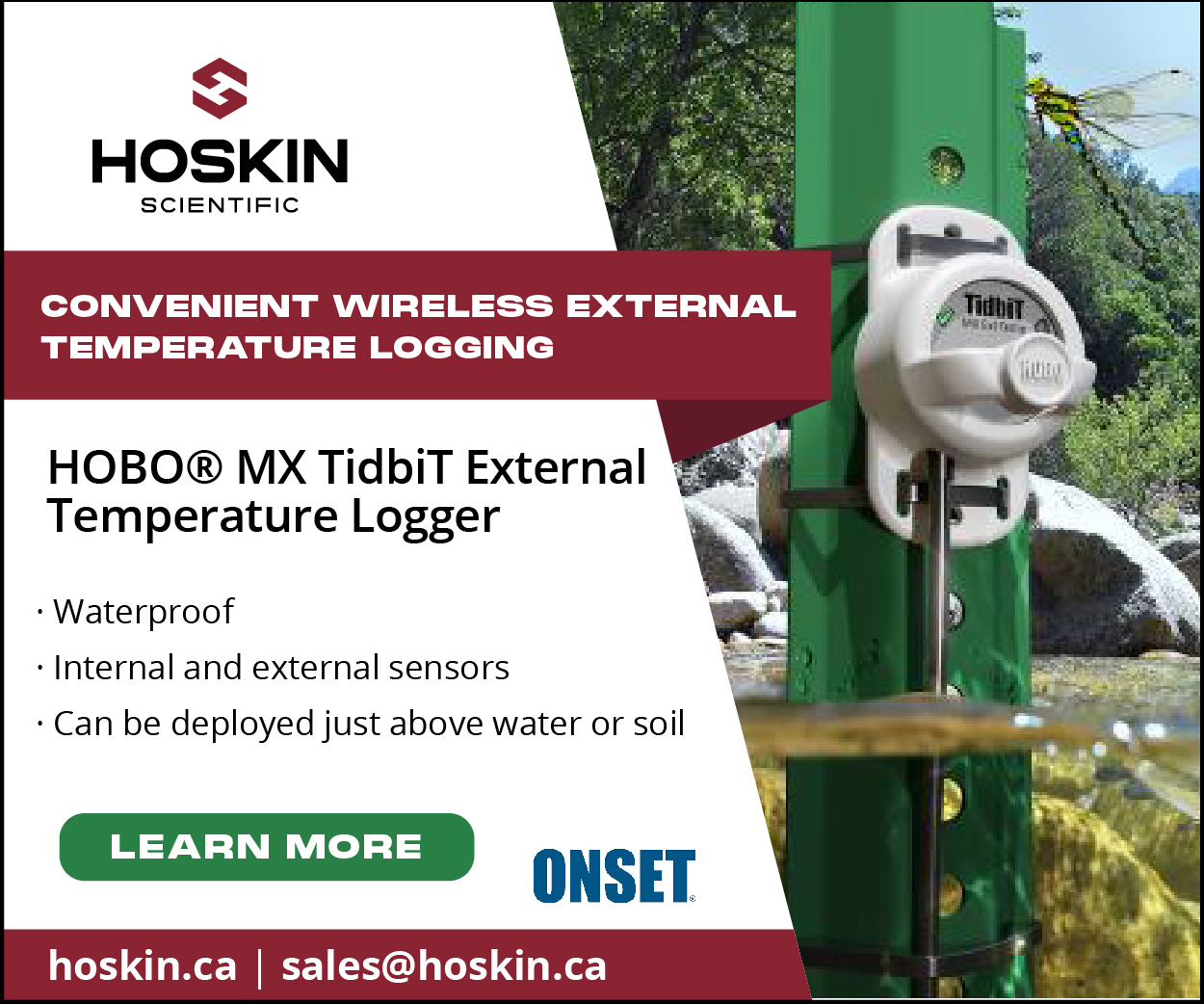 The federal and provincial governments announced funding last summer for Venditti and his team but some of the fieldwork was delayed by landslides in B.C. last fall, further highlighting the urgency of the project.
The Big Bar location was a previous field site for Venditti's team so they'll be comparing their measurements from 2009 to now, to see how the 2018 slide changed the river and to understand how to better predict these types of events.
The team will map the locations of past landslides using Light Detection and Ranging (LiDAR) data and surface exposure dating to establish a chronology of river blockages that can be compared to proxies of salmon abundance in the Fraser Basin.
The project team includes experts in natural hazards, geomorphology, remote sensing, salmon migration and population genetics. Traditional Indigenous perspectives and oral history are also integral to the project.
They will then identify sites of potential future impacts using a combination of riverbed surveys and bank topography, and LiDAR mapping to identify sites that require further geotechnical assessment.
Possible mitigation could include engineering solutions, like fishways that can be built to help fish get over blocked passages in the event of a slide.
"Our goal is to determine where the next landslide that can threaten salmon is going to happen," says Venditti. "We enter this understanding landslides, understanding rivers and understanding how fish migrate, and have a team that's excited to conserve and restore Fraser River salmon."
Other partners in this project include researchers from University of Northern British Columbia, University of Victoria, Durham University, University of Massachusetts Amherst, the Department of Fisheries and Oceans, Fraser Basin Council, the Hakai Institute, Fraser Salmon Management Council and Indigenous communities.