Severe thunderstorms swept through southern Ontario on August 4, causing flash flooding in several communities. In Burlington, two months' worth of rain fell within hours, resulting in scenes of washed out roads and abandoned cars. The rainfall was reminiscent of the July 2013 flooding in Toronto and resulted in the closure of sections of the Queen Elizabeth Way and Highway 407.
"I've been hearing reports of water, you know, up to the tops of vehicles, people are actually swimming from their cars," said OPP Sgt. Kerry Schmidt to the CBC.
The city's cleanup is continuing into Tuesday, with residents encouraged to avoid creeks and parks. Local beaches are listed as unsafe.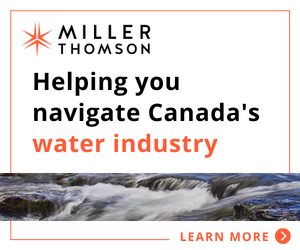 "Meteorologists say Burlington received two months of rain in one day yesterday, which is an astonishing amount," said Mayor Rick Goldring. "The city continues…cleanup efforts today."
Flooded basements, in addition to a local gas line leak, have prompted the city to open a number of evacuation centres for people uncomfortable in their homes.