The Sernas Group, a 220-person firm with offices in Canada and the USA, has merged wth GHD, an Australia-based engineering, architecture and environmental consulting company.
Sernas, and its associated business units of Ourston Roundabouts, Geomorphic Solutions, Nexgen Utilities, Transtech, SRM Associates and Sernas Associates, has a 50-year history, providing services in municipal and water resources engineering, transportation planning, land use planning, geomorphology, and environmental consulting.
The merger broadens GHD's presence in the Americas with the addition of offices in the Greater Toronto Area (GTA) in Richmond Hill, Whitby, Mississauga and Kitchener.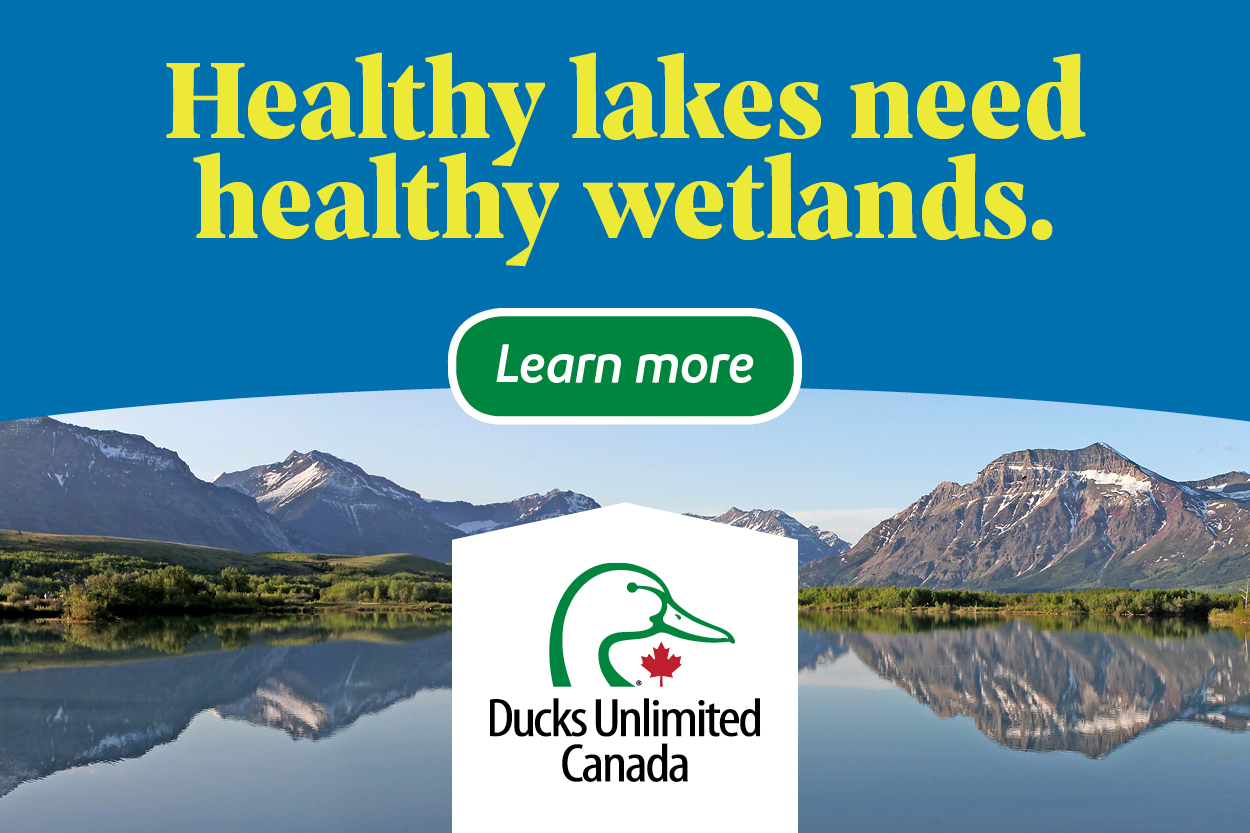 "We are very excited to have Sernas join our global family. We have been in search of the right partners in the GTA for some time. In Sernas, we have found a group that aligns well with both our culture and our market sectors. Through our combined resources we are able to expand our global reach and share knowledge to serve vital infrastructure markets," says Ian Shepherd, CEO of GHD.