United States Senator Kirsten Gillibrand announced on Sept. 5 new legislation to ban plastic microbeads in personal care products. The legislation comes after recent reports identified thousands of plastic particles per square kilometre in Lake Erie and up to 1.1 million particles per square kilometre in Lake Ontario.
"Plastic microbeads have already cause significant ecological damage to the Great Lakes region, and they will continue to do so until manufacturers remove them from our personal care products," Senator Gillibrand said. "Not only [do microbeads] disrupt the food chain and contaminate significant portions of the wildlife population here, but it hurts our commercial and recreational fishing industries because they can't sell—and we can't eat—a catch that's contaminated with toxic plastic."
Plastic microbeads are found in personal care products like facial scrubs, body washes, hand cleansers, and toothpaste. While the products are designed to be rinsed down the drain, the microbeads are often too small to be captured by wastewater treatment plants. The appearance of microbeads may have a devastating effect on the Great Lakes' fish populations, hurting the $7-billion recreational fishing industry, tourism industry, and the general economic well-being of the entire region.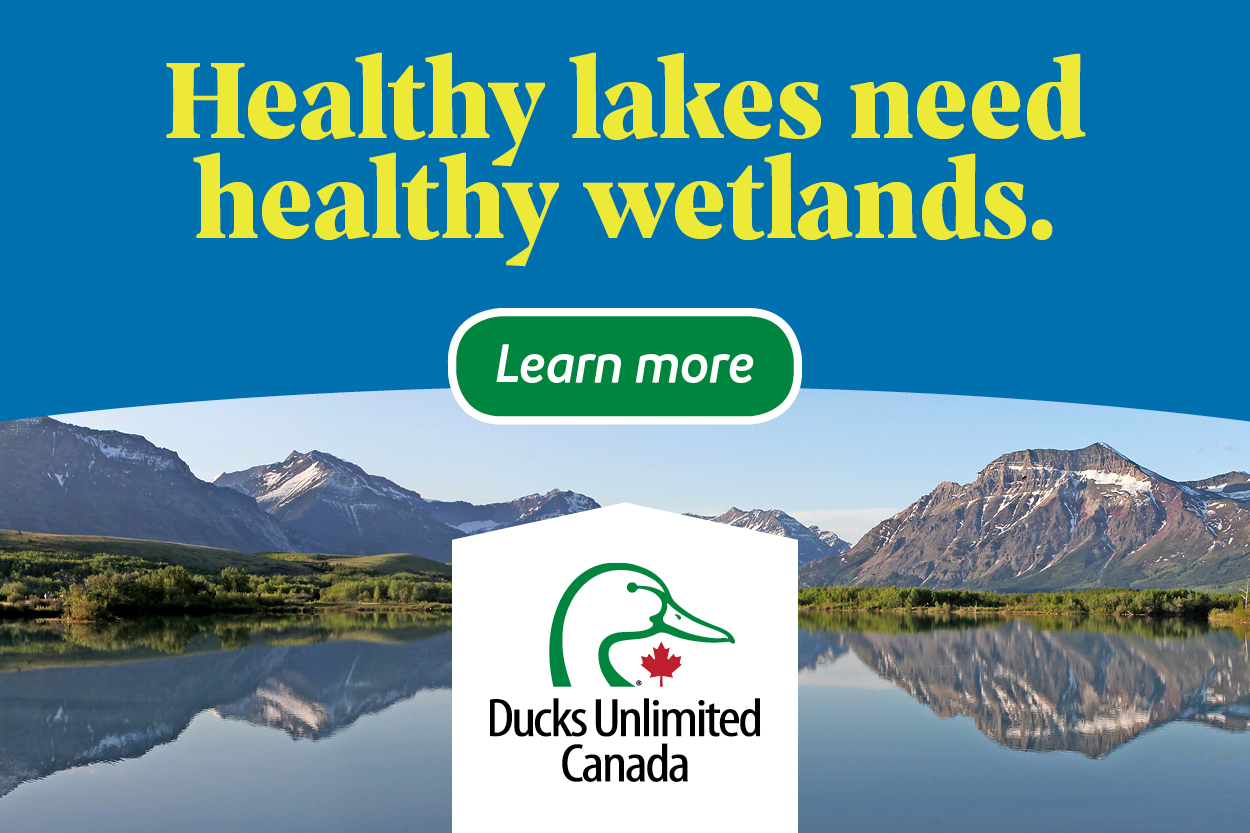 "The emerging threat of microbead pollution has the potential to undermine the billions of dollars of public and private investment into our water-based economies and negatively impact the progress of Great Lakes health and restoration," said Jill Jedlicka, the executive director of Buffalo Niagara Riverkeeper. "We applaud Senator Gillibrand for her Great Lakes leadership on this issue and for committing to advancing legislation that will directly benefit the health of our waterways."
The state of Illinois has already banned plastic microbeads in consumer products and legislation is being considered in New York, Ohio, and California. Internationally, the Dutch parliament is also pushing for a European ban on microbeads. There are no similar legislative pushes underway in Canada.