The District of Sechelt in British Columbia is using water from a groundwater source located on its Ebbtide Street property for watering its ornamental hanging baskets and gardens. The water has been tested by a laboratory and exceeds provincial health department standards for this use.
A pumping and truck-filling system was devised by staff, repurposing material and supplies that District had on hand. As noted on the watering truck sign, the water does not come from the Sunshine Coast Regional District (SCRD) water system.
Sechelt, along with the other local governments of the SCRD, is committed to conserving potable water sources. By making use of a non-potable, naturally occurring water source for hand watering, the district says they are "able to maintain the investment our community has made in landscaping material and the attractive look of our downtown area."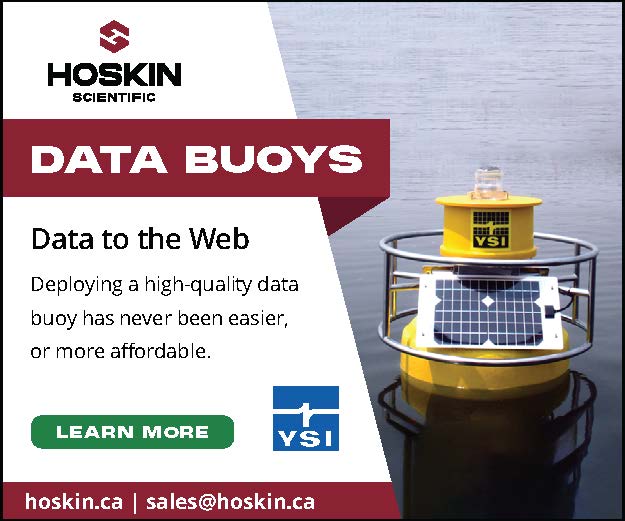 Hand watering of trees, shrubs, and flowers is allowed under the Stage 3 watering restrictions that are now in place. The district encourages all residents to take all actions that they safely can to conserve potable water.