Navdeep Bains—minister of innovation, science, and industry— announced that Sustainable Development Technology Canada (SDTC) is investing $46.3 million in 14 cleantech companies across Canada.
"The projects announced today will bring about the kinds of innovative cleantech solutions that we need in the fight against climate change," said Minister Bains. "Our investment in clean technology not only helps reduce Canada's environmental impact but also supports innovative Canadian entrepreneurs in getting their clean technologies to global markets."
Three water technology companies are among the list of 14 companies that are receiving an investment: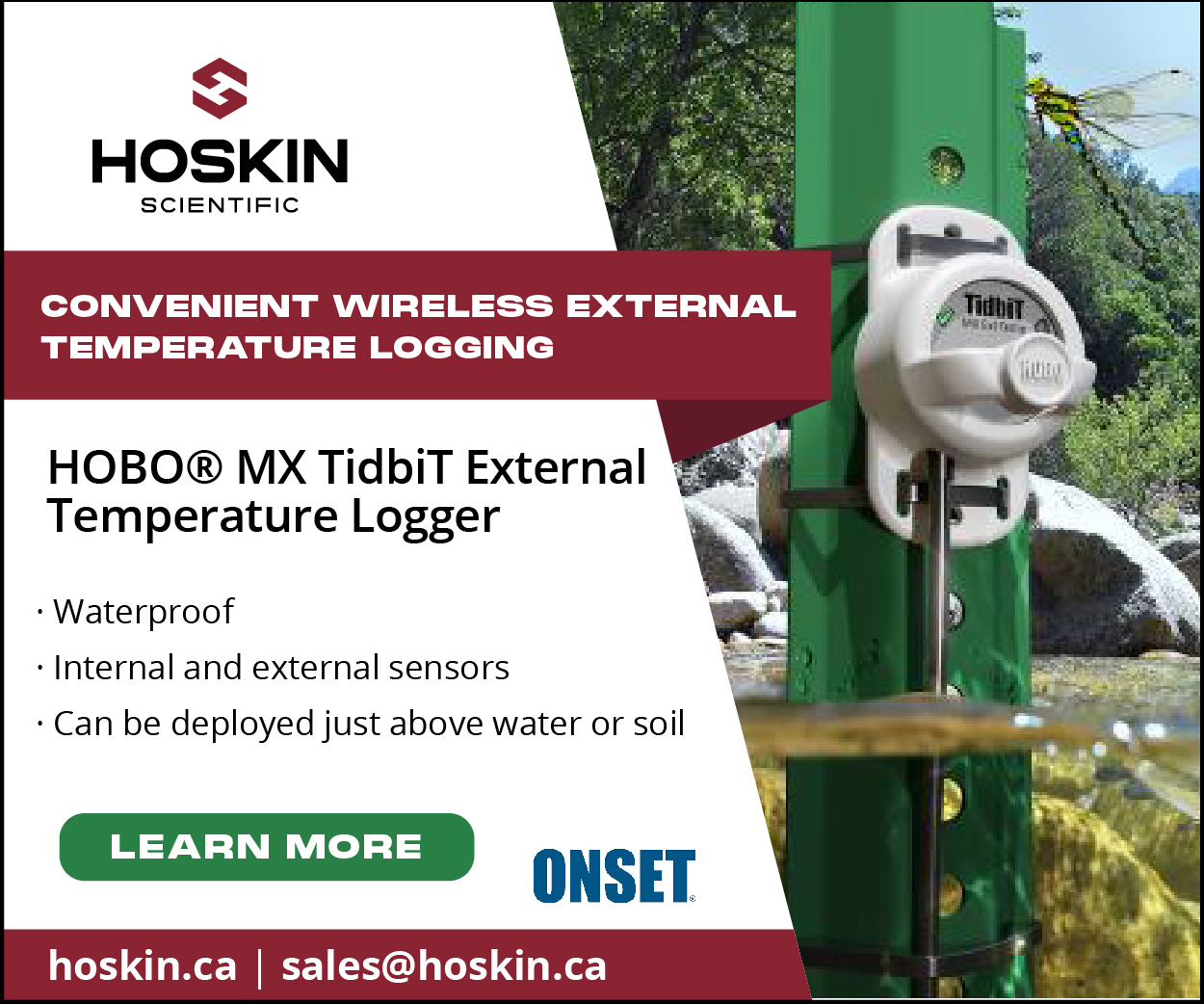 Alberta-based Synauta is receiving a $1.2 million investment. The company aims to reduce energy usage by 5 per cent in desalination plants. It also aims to reduce chemical usage by increasing the efficiency of operations.
Ontario-based Anaergia Inc. is receiving a $6 million investment from SDTC. The company aims to turn a liability (biosolids) into an asset (energy and fertilizer) that reduces GHG emissions, health risks, and disposal costs compared to landfilling biosolids.
Fibracast, also an Ontario-based company, is receiving a $2.5 million investment from SDTC. Fibracast membranes are designed to reduce water, energy, and air pollutants by removing pollutants from wastewater.
A full list of the companies that are receiving funding and support from SDTC is available here.
"Canadian cleantech entrepreneurs are tackling problems across Canada and in every sector," said Leah Lawrence, president and chief executive officer of SDTC. "I have never been more positive about the future. SDTC remains committed to helping companies accelerate their clean technologies, from seed to scale-up."
Sustainable Development Technology Canada (SDTC) is an arm's-length foundation. It was created by the Government of Canada to support Canadian companies with the potential to become leaders as they develop and demonstrate new technologies to address some of our most pressing environmental challenges.