Devastating floods are less of a concern for dozens of property owners in the Adelaide/Churchill Park neighbourhood, thanks to a new project in the north end of Churchill Park.
The new dry storm pond is the second of nine flood mitigation projects to be completed under the Flood Control Strategy (FCS) by 2027. The FCS was approved by Saskatoon City Council in 2018. The first project, also a dry storm pond, opened in W.W. Ashley District Park in 2022 and construction is now underway on a dry storm pond in Weaver Park. The Government of Canada has contributed $21.6 million towards Saskatoon's FCS through the Disaster Mitigation and Adaptation Fund.
"Due to climate change, extreme weather events are occurring more frequently all over the world," said the Honourable Sean Fraser, Minister of Housing, Infrastructure and Communities. "This is why we are proud to celebrate the opening of the Churchill Dry Storm Pond in Saskatoon. This important infrastructure will protect neighbourhoods and businesses from future flooding events. We will continue investing in projects that enable communities to withstand natural disasters and thrive for generations to come."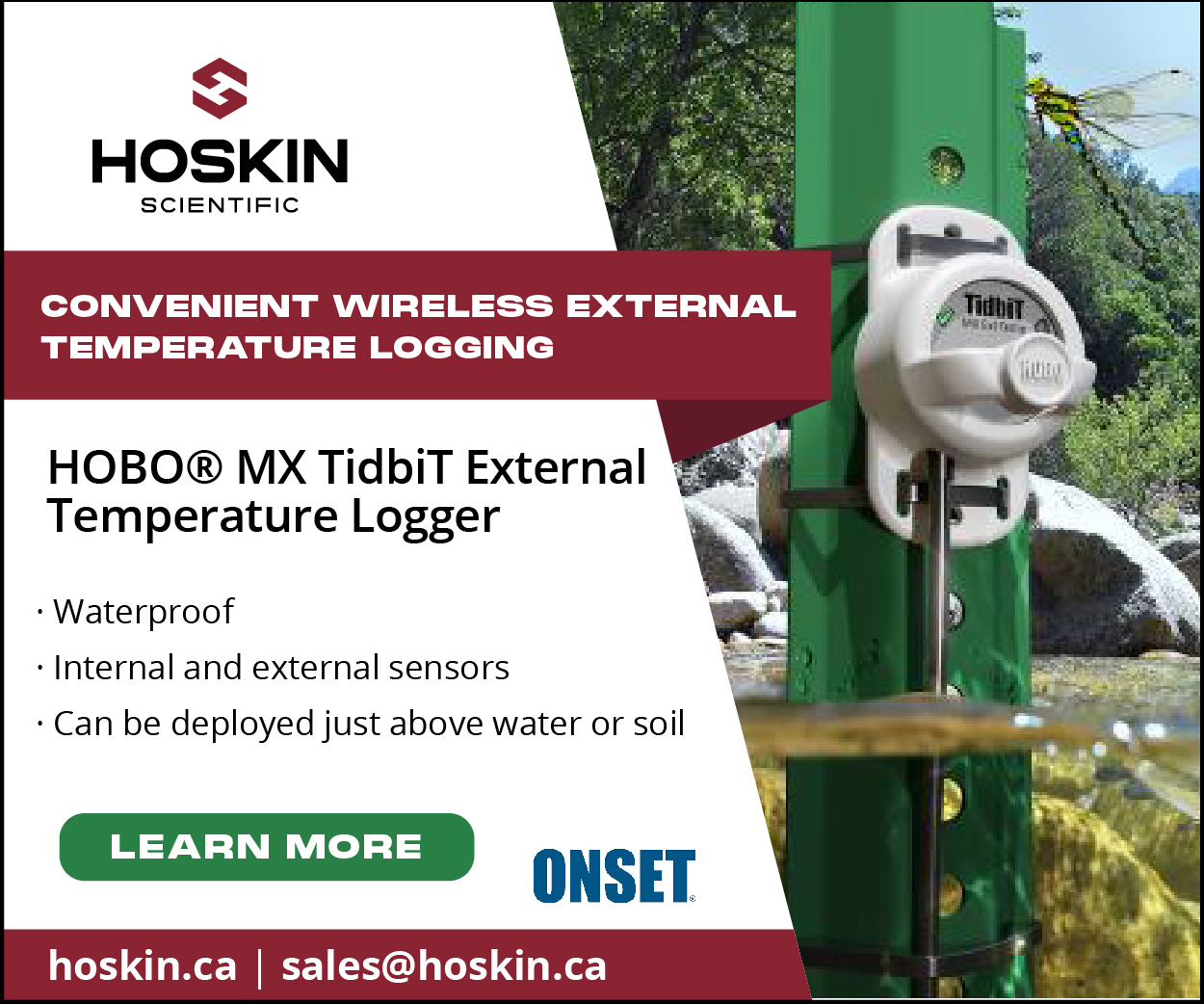 "Dry storm ponds provide tremendous value in preventing flooding in neighbourhoods that historically have been prone to floods," said Saskatoon Mayor, Charlie Clark. "These ponds help to mitigate the damage from weather events and can provide peace of mind to residents. The Churchill Dry Storm Pond will provide this same reassurance to residents in the surrounding area. Thanks to continued funding partnerships, we're able to build infrastructure that protects against more frequent extreme weather events."
"We have a plan in place to ensure all of our flood mitigation projects are built and functioning before the end of 2027," said Mitch McMann, Storm Water Utility Manager. "With more severe and less predictable rain events, these projects are important to our residents. During a heavy rain event on June 3 of this year, storm water that would have previously flooded nearby intersections and properties, drained into this dry storm pond instead. The new project functioned very well and as it was intended to."
Dry storm ponds hold water that would otherwise cause nearby flooding during intense rainfalls. The water flows into storm drains, then through underground pipes into the dry storm pond, where it then flows toward and empties into the South Saskatchewan River.
The Churchill Park dry storm pond will help prevent flooding at more than 50 properties around Ruth Street and Cairns Avenue, Bute Street and Munroe Avenue, Ruth Street and York Avenue, and Bute Street and Albert Avenue. The project also included the establishment of new trees, a new pathway, multi-purpose sports fields, and spectator seating built into the slopes.
Once all FCS projects are completed, the City anticipates seeing a substantial decrease in the amount of neighbourhood flooding in the top 10 highest risk areas of Saskatoon.
For more information about the FCS, visit saskatoon.ca/floodplan.