Port City Water Partners has been declared preferred proponent for the City of Saint John's Safe Clean Drinking Water Project.
Under the project agreement, Port City Water Partners will design, build, finance, operate, and maintain a new water treatment plant on the city's East side under a 33 year agreement. They will also design, build, and finance 26 kilometres of pipeline to renew the city's water transmission and distribution system.
Port City Water Partners is composed of Brookfield Financial Corp., Acciona Agua, North America Construction Ltd., AMEC Environment and Infrastructure, Dessau Inc., Simo Management Inc., FCC Construction, and Gulf Operators. The City of Saint John retains ownership and control of the assets and sets the water rates.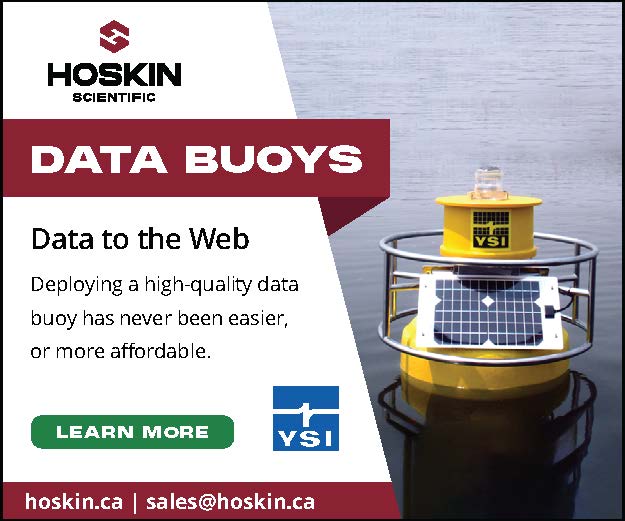 "The P3 model has allowed our council to obtain a drinking water treatment solution that will save substantial construction costs and as result provide our resident with much more affordable water rates than under a traditional procurement process," said Saint John mayor Mel Norton. "In addition, the risk of cost overruns has been avoided and the time for construction completion is approximately half the time of a traditional process. The contributions from the federal and provincial government, the excellent value for money and timely construction scheduled made this the right solution for Saint John," he said.
The project includes the construction of a new 75-million-litre-per-day water treatment plant, storage reservoirs on the East side and a number of other high impact and critical water transmission system improvements throughout the city.
The new water treatment plant and other project components will be completed by no later than November 2018. The City's West side is scheduled to be supplied with groundwater from newly drilled wells by the end of 2017.
In November, 2013, the Province of New Brunswick and PPP Canada announced a combined investment of up to $114.6 million toward the City of Saint John Safe Clean Drinking Water Project. The P3 Canada Fund is making a contribution of up to $57.3 million while the Province of New Brunswick is providing a contribution of up to $57.3 million through the Regional Development Corporation.
A new water treatment plant and accompanying infrastructure has been estimated at $220 million, although the actual cost won't be known until a private partner is found. Ratepayers will cover the remainder of the costs.
"Throughout the process we emphasized that control and ownership of our water resources would always remain with the city and that there would be no layoff of current city employees due to this project.  With the help of expert accounting, legal and P3 construction consultants Council was able to unanimously support this project—the largest municipal infrastructure project in the history of New Brunswick," said mayor Norton.
"The project will provide Saint John Water customers with drinking water that will meet federal and provincial water standards for many years to come," he said.
This story first appeared in Actual Media's sister publication, ReNew Canada.