The Royal Bank of Canada (RBC) has launched RBC Tech for Nature, a new initiative that will work towards addressing and solving shared environmental challenges.
"RBC's support for emerging technologies has been a game changer in the water community," said Sherry Campbell, president and chief executive officer of The Gordon Foundation. "Leveraging blockchain technology, DataStream now provides an unmatched level of integrity and transparency. We look forward to rolling this technology out with Regional Partners like the Lake Winnipeg Foundation."
The RBC Tech for Nature initiative aligns with the United Nations' Sustainable Development Goals. Through the initiative, RBC will be working with over 115 organizations globally to tackle the issues outlined in these goals.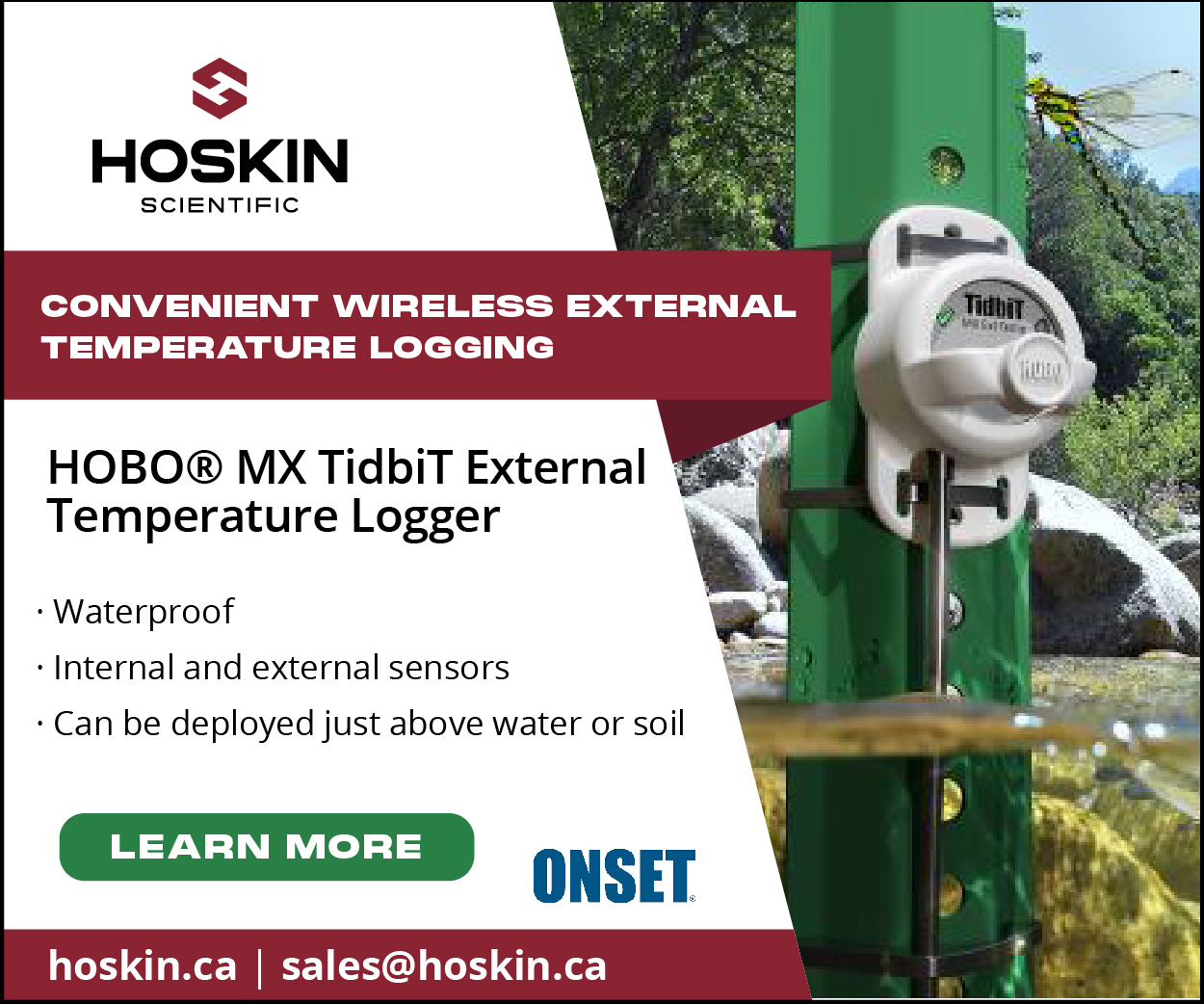 "We are so proud to have had the support of the RBC Foundation as we scale the AquaHacking Challenge across Canada," said Nan-b de Gaspé Beaubien, co-chair of Aqua Forum and the de Gaspé Beaubien Foundation. "Engaging the next generation of Canadian tech and entrepreneurial talent to develop innovative solutions for some of our most critical freshwater issues has motivated us since 2015. With the RBC Foundation as our partner we are able to achieve this important vision together."
RBC's funding will support projects ranging from the availability and accuracy of environmental data to influencing positive behavior change as it relates to environmental conservation
"Thanks to RBC's support, Swim Drink Fish is helping four million people discover and safeguard their local waters," said Swim Drink Fish President and Waterkeeper Mark Mattson. "Platforms like our Swim Guide and Great Lakes Guide tell you where to go to connect with water, what to do when you get there, and how you can help protect the waters you love. These tools empower a growing movement of swimmers, paddlers, surfers, and nature lovers."
Visit RBC Tech for Nature's webpage to apply for funding by February 2020. The grant recipients will be announced on Earth Day in 2020.