Solutions for Ash-impacted Water
Blackburn EAJ, Emelko MB, Dickson-Anderson S, Stone M, 2021.  Advancing on the promises of techno-ecological nature-based solutions: A framework for green technology in water supply and treatment. Blue-Green Systems. 3(1): 81–94. doi: https://doi.org/10.2166/bgs.2021.008
Blackburn EAJ, Emelko MB, Dickson-Anderson S, Anderson WB, 2022 (in review). Biological Filtration is Resilient to Wildfire Ash-Associated Organic Carbon Threats to Drinking Water Treatment. ACS ES&T Water.
Spotlight on Watersheds
British Columbia, Ministry of Environment and Climate Change Strategy, Watershed Security Strategy and Fund – Discussion Paper (January 2022), online (pdf): https://engage.gov.bc.ca/app/uploads/sites/722/2022/01/Watershed_Security_Strategy_Discussion_Paper_Jan_19_2022.pdf.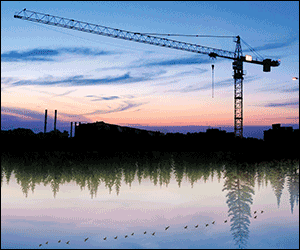 ibid

British Columbia Oil and Gas Commission Directives:

Directives | BC Oil and Gas Commission (bcogc.ca)

ibid at 5

ibid

ibid

ibid

ibid

ibid

ibid

ibid

ibid

ibid

ibid

ibid

ibid
PFAS and Biosolids
1 https://www.canada.ca/en/health-canada/services/chemical-substances/other-chemical-substances- interest/per-polyfluoroalkyl-substances.html
2https://www.niehs.nih.gov/health/materials/perfluoroalkyl_and_polyfluoroalkyl_substances_508.pdf
3 https://www.niehs.nih.gov/health/topics/agents/pfc/index.cfm
4Perfluoroalkyl and Polyfluoroalkyl Substances (PFAS) (nih.gov)
5 https://www.nebiosolids.org/pfas-biosolids
6 https://www.michigan.gov/egle/about/organization/water-resources/industrial-pretreatment
7 Evaluation of PFAS in Influent, Effluent, and Residuals of Wastewater Treatment Plants (WWTPs) in Michigan. April 2021.
8 https://pfastt.epa.gov/