Regina's City Council has approved a public-private partnership (P3) approach for its wastewater treatment plant upgrade. This means the City will have a single, long-term contract with a consortium of companies to design, build, finance, operate and maintain the plant. The City will continue to own and control the wastewater treatment plant.
Mayor Michael Fougere said a P3 approach is the best value for Regina residents.
"This is an exciting time for Regina with two P3 projects underway – the wastewater treatment plant and the stadium. Sharing the cost of large projects with the private sector and other orders of government leverages dollars provided by Regina residents," said Fougere.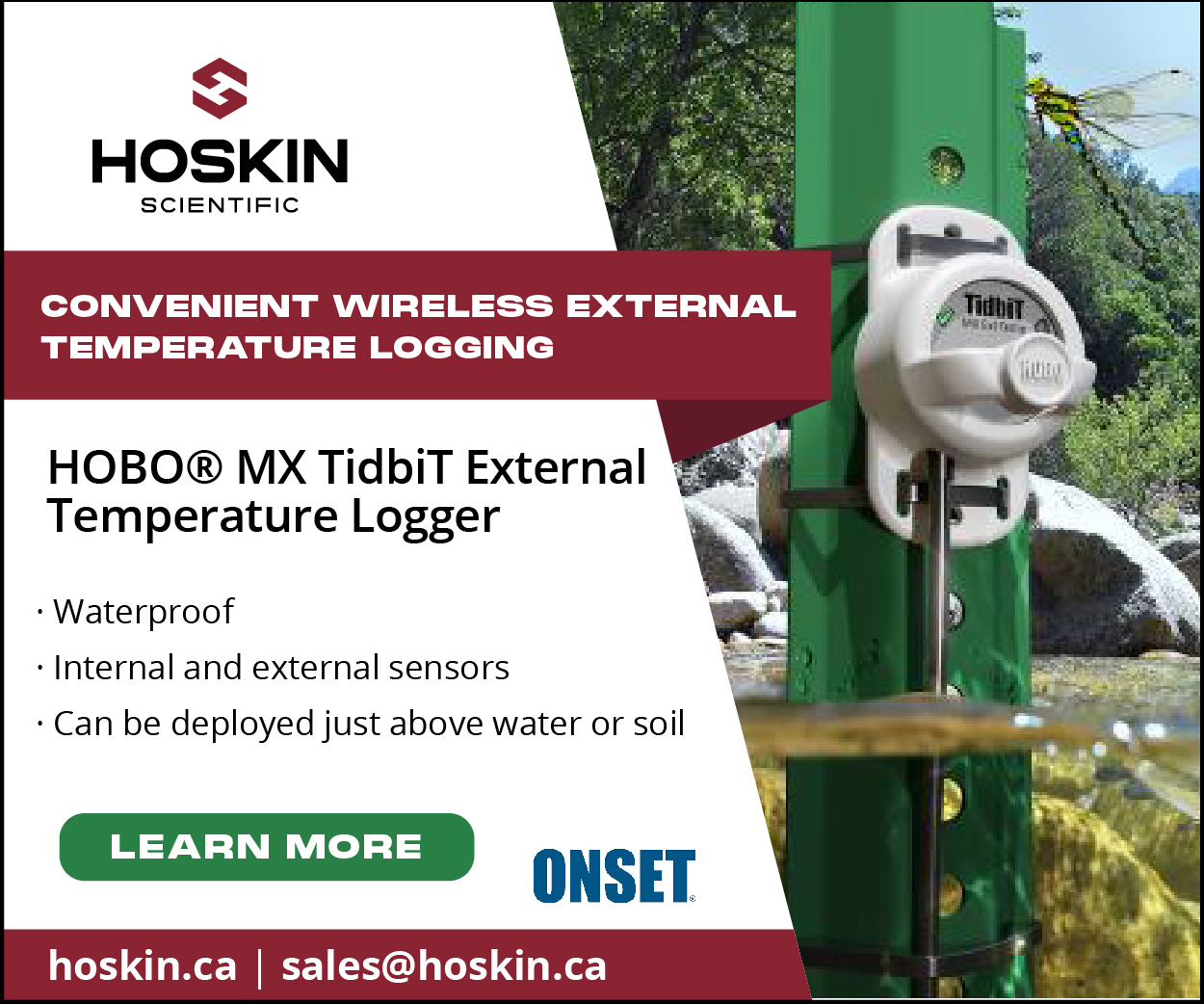 The wastewater treatment plant upgrades are estimated to cost up to $224.3 million, and will be one of the City's largest and most complex capital projects to date.
Fourgere added that all wastewater treatment plant employees will be protected. "While employees will be transferred to positions with the contractor selected to operate the new plant, labour regulations will be adhered to ensuring employees keep the terms and benefits included in their current collective agreement," he said. "Employees may also have an opportunity to return to employment with the City if they do not want to be employed by the private contractor. The City will be discussing this and other issues with the applicable union representatives."