In the wake of Hurricane Fiona's devastation, thousands are rebuilding their homes and communities, and businesses of all sizes are getting back on their feet. The Government of Canada will continue to respond to the immediate needs of people impacted by the storm and support the long-term recovery of impacted regions and local economies.
The Prime Minister, Justin Trudeau, announced the creation of the Hurricane Fiona Recovery Fund. The Fund will provide up to an additional $300 million over two years, starting this year, to help those impacted by the storm and to support long-term recovery efforts.
Building on the government's ongoing response to Hurricane Fiona in Atlantic Canada and Eastern Quebec, the Fund will support recovery efforts such as: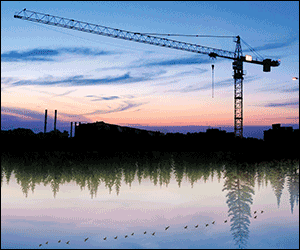 Helping local communities and businesses rebuild and recover more quickly from the impacts of Hurricane Fiona.
Restoring the economic activity that local communities depend on by beginning to repair and rebuild critical infrastructure, including fishing wharves and small craft harbours that were damaged or destroyed by the storm. Repairs will ensure that the infrastructure is better able to withstand any future damage.
Ensuring the safety of navigation and protecting marine wildlife.
The new Fund will provide support for costs that may not be covered by existing federal programs, including the Disaster Financial Assistance Arrangements (DFAA). Through the DFAA, the federal government covers up to 90 per cent of eligible provincial expenses following a disaster, including providing transportation, emergency food, and shelter, and restoring or replacing uninsurable dwellings and items.
Recovering from the widespread impacts of Hurricane Fiona will require a collective effort. The new Hurricane Fiona Recovery Fund builds on the support the federal government has already announced, including deploying Canadian Armed Forces members and matching donations made to the Canadian Red Cross. We will keep working in partnership with provincial governments, municipal partners, and local First Nations communities to continue providing additional financial support to rebuild communities and the economy.