Jodi Glover, CEO and co-founder of Whitby, Ontario's Real Tech Inc., was named the 2012 RBC Canadian Women Entrepreneur of the year for the TPH Sustainability Award. The 2012 RBC Canadian Women Entrepreneur Awards is presented by Women of Influence Inc.
Over 3,500 women entrepreneurs were nominated for the awards, highlighting the extraordinary number of accomplished, successful and influential women in Canada. Following the due diligence process carried out by Deloitte's Private Client Services, the winners were selected by the judges.
Real Tech has developed a product line of real-time water quality monitoring solutions that rapidly detect many emerging and common contaminants in water and wastewater.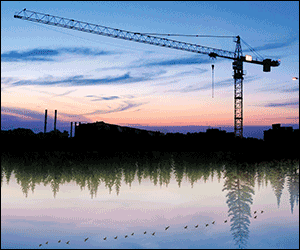 RELATED: Real Tech's CEO Honoured