Jodi Glover, CEO and co-founder of Whitby, Ontario-based Real Tech, is a finalist for this year's RBC Canadian Women Entrepreneur TPH Sustainability Award.
"I am thrilled and truly honoured to be a finalist for this prestigious award," said Glover in a release. "I'm so fortunate to have the opportunity to improve global water quality, reduce pollution and energy consumption, and set an example of how to build a sustainable company."
The award recognizes women entrepreneurs that have made a significant contribution to Canadian business and environmental sustainability. All finalists will be honoured at the 20th Annual Awards Gala on November 28, 2012 at the Fairmont Royal York in Toronto. Over 3,500 women entrepreneurs were nominated for the awards, the highest number since the creation of the program.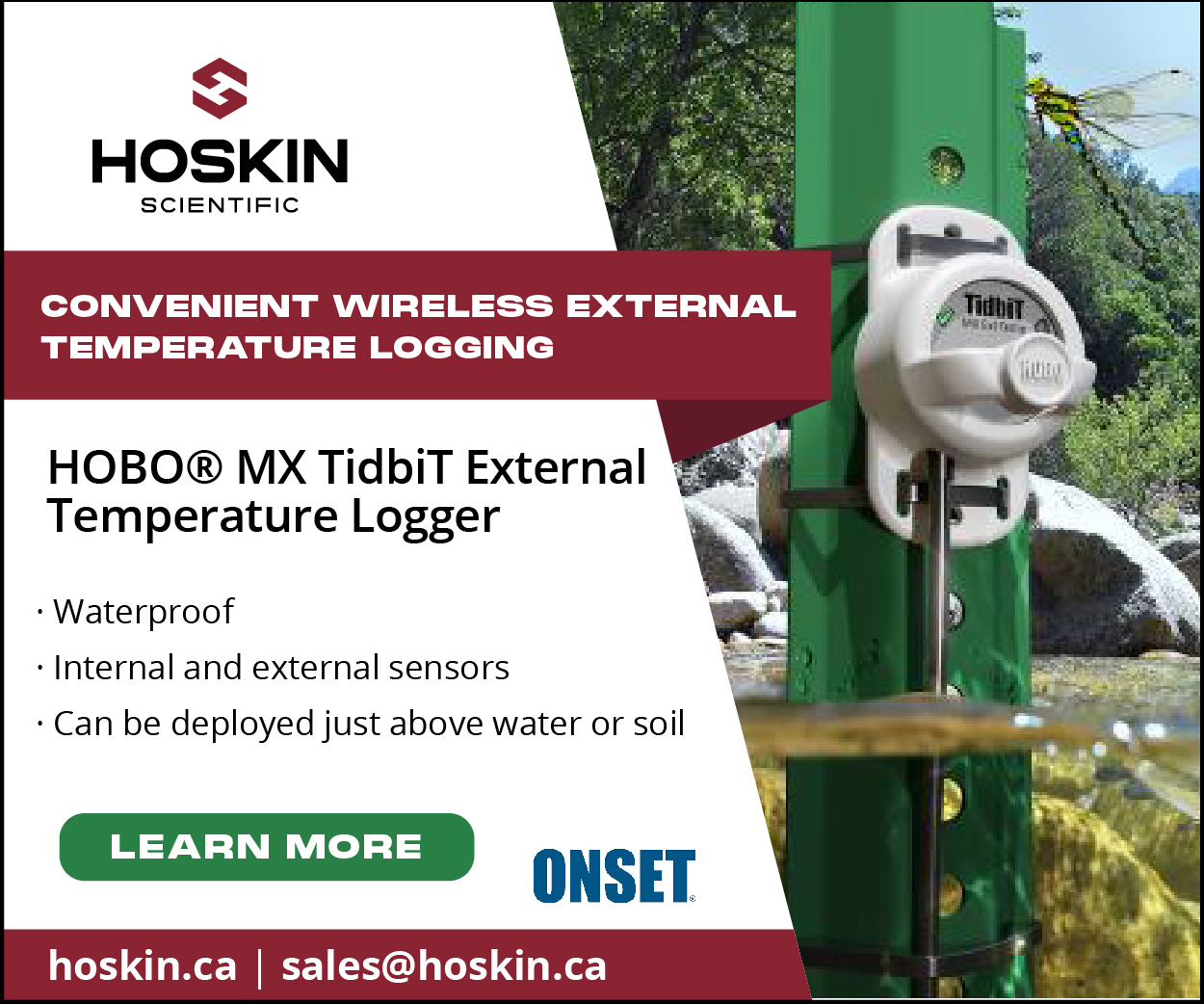 Real Tech Inc. provides with real-time water quality monitoring solutions that rapidly detect many emerging and common contaminants in water and wastewater. More on Glover here.