The Government of Nunavut has issued a Request for Proposals (RFP) to produce a feasibility study to determine solutions for the replacement of aged and failing water infrastructure in Rankin Inlet.
Both the Williamson Lake Pump House (WLPH) and the Nipissar Lake Pump House (NLPH) are in need of replacement. In its RFP, the government states that "The design of the system does not meet current codes and standards," and further, "the condition of most system components are past their service life and are at risk of critical failure."
In June, Water Canada reported that Nunavut faces a water security crisis due to lack of organizational structure and poor water resource management. "Perhaps they will finally address the issues, but I doubt even this RFP will result in appropriate solutions as the problem is now so large that it will be considerably expensive and politically difficult," said Andrew Medeiros, northern research scholar at Robarts Centre for Canadian Studies.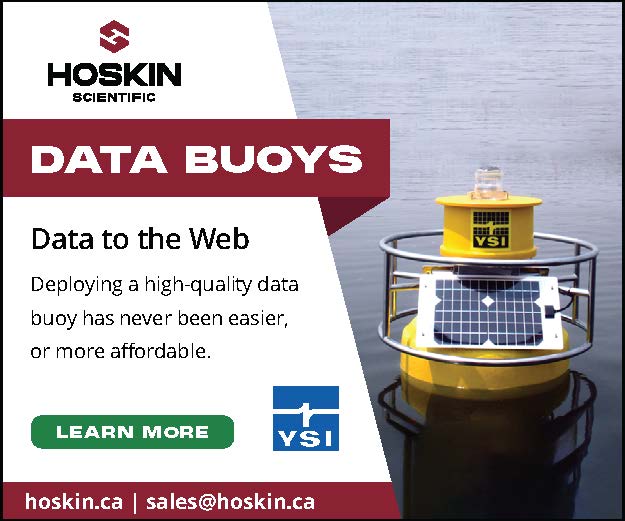 There are extensive problems with the WLPH, which suffers from piping corrosion, tuberculation of the pipes, significant deterioration of wet wells, and malfunctioning valves. There are structural integrity problems, and the concrete housing for the supply pumps has deteriorated so as to be at risk of complete failure.
There are fewer problems with the NLPH, but the entire system poses severe health and safety concerns for residents and operators with problems ranging from inadequate ventilation in fluoridation and chlorination treatment areas to risk of fire resulting from an electrical system that is not to code or properly documented.
The scope of work outlined for any consultant is to provide: schematic alternatives, geotechnical site assessment, treatment train, and impacts on existing infrastructure and water delivery. "One would also hope they don't propose to take more water from inappropriate sources like a dry river or a contaminated lake used to land planes on," said Medeiros. Lake Nipissar, which supplies the NLPH, was deemed insufficient for the population of Rankin Inlet in 2014 by Stantec Consulting.
Research published in 2016, co-authored by Medeiros, further detailed the insecurity of Lake Nipissar. "Infrastructure projects require significant time for mobilization and execution in remote and especially northern communities," wrote the authors. "If a similar 5 year lead time is required to respond to the results, Iqaluit or Rankin Inlet would only have 1–4 years before severe water shortages would occur." Medeiros noted to Water Canada that the RFP comes three years after he warned the territorial government of the looming water security crisis.
The RFP can be accessed through the Government of Nunavut's tenders website.