Portraits of Resilience: Teens Take on Climate Change is a new Ontario Science Centre installation that documents the effects of climate change from the perspective of youth aged eight to 16 in the Arctic and Small Island Developing States (SIDS). As residents of geographically distant communities that share characteristics of vulnerability and resilience, these youth are among the first to feel the effects of climate change. The installation has been added to our popular Living Earth Exhibit Hall on Level Six at the Ontario Science Centre and is free with general admission.
"Climate change is the biggest challenge we face as a species," said Maurice Bitran, Ph.D., CEO and Chief Science Officer, Ontario Science Centre. "Portraits of Resilience: Teens Take on Climate Change depicts how youth in the places most affected by climate change are reacting to this existential threat.  It is a compelling call to action for us all."
The initial project called Portraits of Resilience was the brainchild of Artistic Director Christine Germano who worked with young people in the Arctic communities of Shishmaref (Alaska), Unjargga (Norway), Pangnirtung (Nunavut, Canada), and Ummannaq (Greenland), as well as the island states of Seychelles and in the Pacific Islands of Fiji, Tuvalu, the Marshall Islands, Samoa and Kiribati. Ms. Germano's original presentation has toured several museums around the world. In 2010, it was exhibited at the Winter Olympics in Vancouver, Canada, the National Folk Museum in Oslo, Norway, and the Field Museum of Natural History in Chicago, U.S.A. In 2012, it was displayed at the Durban Natural Science Museum Research Centre in South Africa and in November 2013 was hosted by the Ethnography Museum in Warsaw, Poland.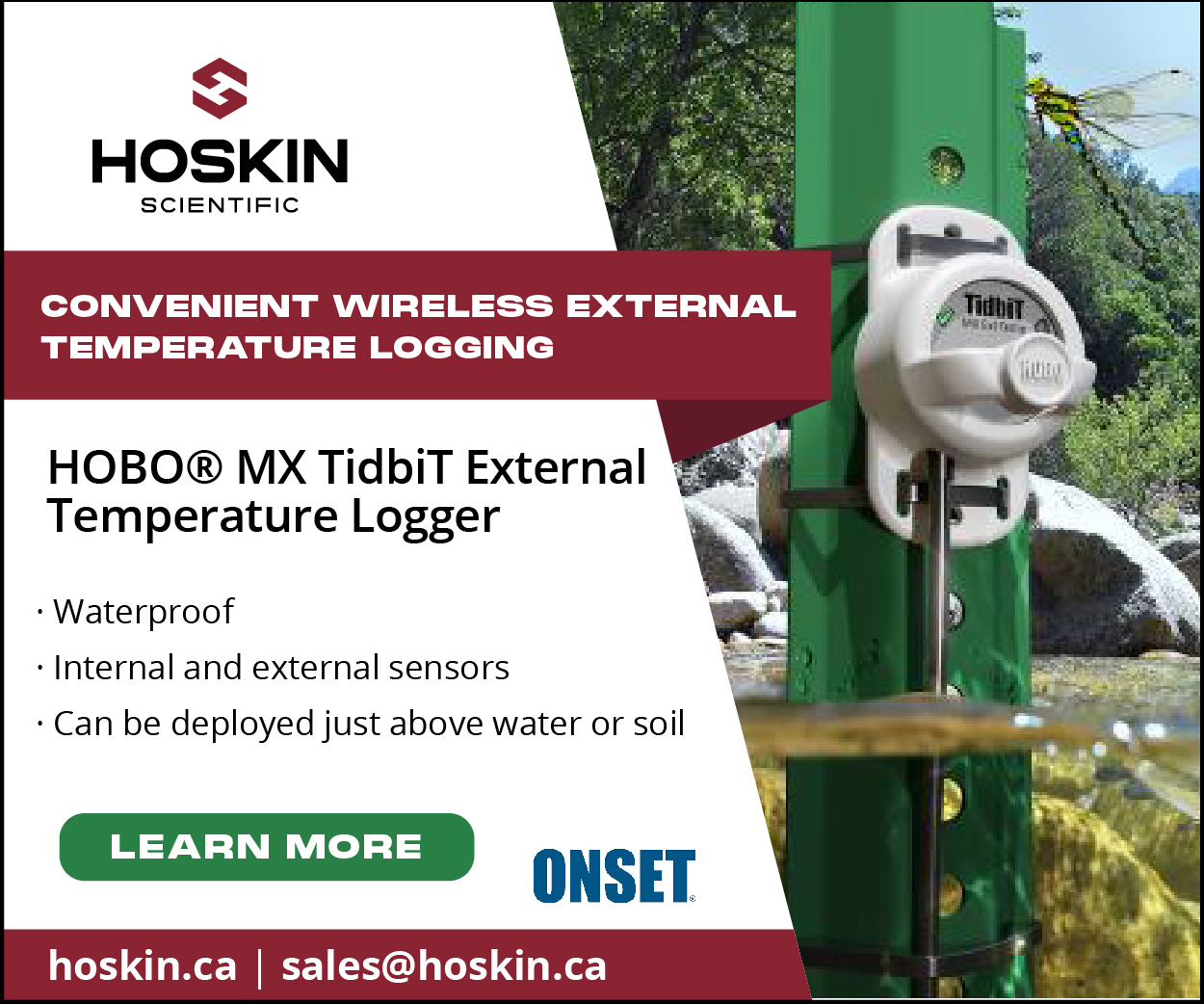 This one of a kind compilation, Portraits of Resilience: Teens Take on Climate Change, is a collaboration between Ms. Germano and the Ontario Science Centre. The team at the Centre scoured through hundreds of images and stories from youth and picked the most compelling themes from around the globe capturing the emotional impact of climate change as interpreted by young people.
Sixteen-year-old Johnny Kilabuk from Nunavut reports that their hockey season starts later: "The arena in Pangnirtung used to open October or the beginning of November. Now it opens the end of December or beginning of January. The ice doesn't freeze as much as it used to because of climate change. We are having problems winning tournaments because we don't get as much practice time on the ice." This is just one story from 24 youth aged eight to 16 that visitors will learn about in Portraits of Resilience: Teens Take on Climate Change. The other stories and youth include:
"The smallest change in sea levels will have a big impact on our islands," Rodney Kajidrik, Marshall Islands
"Too many bees, not enough honey," Letava Tafunai (Thompson), Samoa
"We're fighting for our culture," Peter Harry, Tuvalu
"My dad the hunter," Vasily (Vova) Nosukak, Russia
"We're feeling the heat," Evalani Harris, Marshall Islands
"Our weather's getting weirder," Rostik Петров, Russia
"We're moving our homes," Renee Kuzuguk, Alaska
"We're facing more flooding," Riiti Conway, Sam Finikaso, Tuvalu
"We're taking action," Eneri Henry Reiher, Kabebea Moutu, Tauea Moutu, Tirva Kaumai, Terikano Toromon, Tarataake Reubwatu, Taabuti Matikee, Kiribati
"We're building a seawall," Ruuta Henry Reiher, Eneri Henry Reiher, Temoanne Bountatiawa, Kiribati
"Our land never melts – until now," Jenna Kilabuk, Nunavut
"We celebrate the Sun's return – earlier," Lola Mørch, Jacob (Aputsiaq) Jensen, Aviaja Borgnæs, Greenland
"We're working harder to hunt," Amy Rose Lewis, Nunavut
 Portraits of Resilience: Teens Take on Climate Change is now open and on display at the Ontario Science Centre in Toronto, Canada.