Port Colborne, ON – Port Colborne's Mayor and senior staff continue to lobby the province for a marine strategy.
"It's not just a transportation initiative. Sure, it's relevant for international trade and community economic development, but it also has important ties to tourism and recreation as well as natural resources and the environment," said Mayor Bill Steele.
Advocacy efforts ramped up last week when Mayor Steele attended a roundtable meeting hosted by the Ministry of Transportation (MTO) to gather preliminary input as part of the first phase of developing an Ontario Marine Transportation Strategy. Gary Long, manager of strategic initiatives and Bram Cotton, economic development officer, participated in the roundtable along with delegates from federal agencies, port authorities, private sector shipping companies, key stakeholder groups from the marine sector, and several other provincial ministries.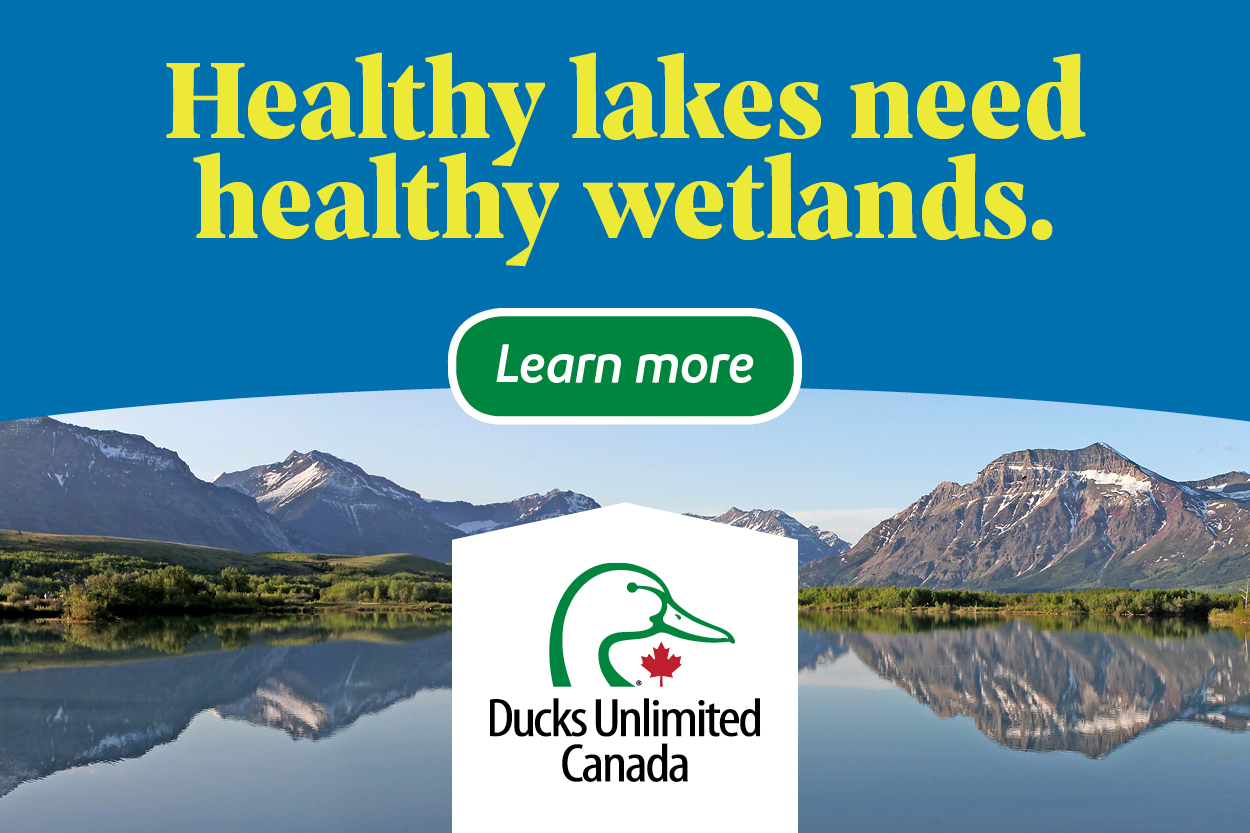 Attendance at this MTO roundtable allowed Mayor Steele, Long, and Cotton the opportunity to continue expressing support for a provincial marine strategy, apart from their separate conversations with the Minister of Transportation, Minister of Infrastructure, and the Parliamentary Assistant to the Minister of Economic Development, Job Creation, and Trade. It also allowed for an opportunity to follow up on a written submission to the province's pre-budget consultation in late January, which resulted from a council resolution similar to one that was passed earlier by the City of St. Catharines.
As a next step, the city is submitting written comments to the MTO regarding the Greater Golden Horseshoe (GGH) Transportation Plan, which includes comments about the Ontario Marine Transportation Strategy.  City staff are looking forward to future discussions and collaboration with the MTO.
"Port Colborne has a working waterfront with a strong marine industrial sector; plus, there is an increase in shipping through the Welland Canal, over 60 cruise ship calls this year, and Sugarloaf Marina is the third largest marina in Ontario with almost 700 boat slips. Renewing our port infrastructure requires significant capital investment, and an Ontario Marine Strategy, not unlike the Quebec Maritime Strategy, would provide a much-needed policy and funding framework to support investments at the municipal level," explained Mayor Steele.