A pilot project at Netley-Libau Marsh, supported by $150,000 in provincial funding, will explore ways of preventing pollutants from getting into Lake Winnipeg while at the same time reducing greenhouse-gas emissions, Manitoba's Premier Greg Selinger announced today.
In partnership with the International Institute for Sustainable Development (IISD) and the University of Manitoba, the project will see the harvest of about 200 hectares of marsh grasses. According to research, pollutants such as phosphorus are stored in the marsh grass and, as part of the project, the grass will be turned into a clean, bioenergy product.  This product can be used to burn green biomass and reduce the burning of coal. At the same time, the pollutants would not get into the water of the marsh or Lake Winnipeg.
"The results from this pilot project could become a critical part of efforts to reduce nutrients flowing into Lake Winnipeg," said Henry David Venema, IISD's director of Sustainable Natural Resources Management and the Water Innovation Centre. "This Netley-Libau project is a practical example of the bio-economy concept and we are excited about the partnership and the opportunities it presents."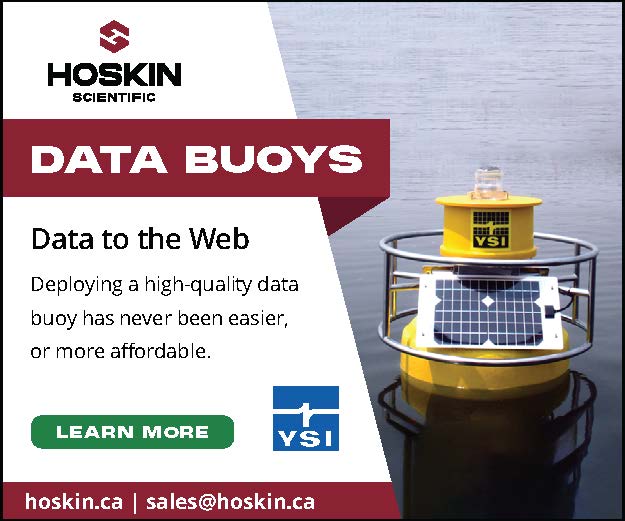 Once fully developed, the project could:
· Produce approximately 3,000 tonnes of biomass;
· Offset approximately 3,000 tonnes of carbon dioxide, and
· Capture and recover approximately eight tonnes of phosphorus and remove 30 to 40 tonnes of nitrogen, the equivalent produced from the wastewater of a town of 20,000 people.
"Netley-Libau is the largest coastal marsh on the continent and restoring and managing vegetation in the marsh is critical to the health of the marsh and Lake Winnipeg," said Dr. Gordon Goldsborough, professor of biological sciences at the University of Manitoba.
Through the Sustainable Development Innovations Fund, the Manitoba government has provided approximately $100,000 to IISD over the past five years to support initial research of the Netley-Libau biomass harvest project.