A Prince Edward Island provincial court judge has ordered the vessel BBC Nordland to pay a $15,000 penalty for illegally discharging a pollutant in Canadian waters.
On February 22, 2008, the BBC Nordland, a Gibraltar-registered General Dry Cargo vessel, that was docked at the Port of Summerside, P.E.I., spilled approximately 300 litres of hydraulic oil during offloading operations.
As a result of the investigation carried out by Transport Canada, charges under the Regulations for the Prevention of Pollution from Ships and for Dangerous Chemicals of the Canada Shipping Act were laid against the vessel in Prince Edward Island provincial court. The vessel pleaded guilty to the charge of illegal discharge of a pollutant in provincial court in Summerside, PEI and was subsequently fined $15,000. The penalty was divided evenly, with $5,000 going to the court, $5,000 to the Environmental Damages Fund and $5,000 to the University of Prince Edward Island biology department for marine research.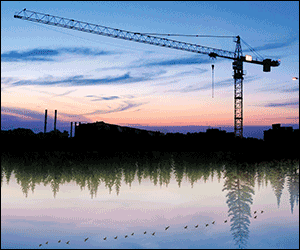 "Transport Canada continues to send the message that pollution will not be tolerated," said John Baird, minister of transport, infrastructure and communities.