A new online mapping tool has been launched to help businesses, not for profits, government and all Islanders identify their vulnerability to coastal flooding and take appropriate actions. The announcement was made during the sitting of the P.E.I. Legislature on November 4, 2021 by Steven Myers, P.E.I.'s minister of environment, energy, and climate action.
Using data that was acquired by the province through the National Disaster Mitigation Program, the updated coastal flood maps will help government, municipalities, and the public make sound planning decisions for the future.
The flood maps depict PEI's coastal floodplains for 2020, 2050, and 2100. The maps also inform Coastal Hazard Assessments available for coastal properties, as well as a new series of Watershed Flood Projections Reports for developers and design professionals.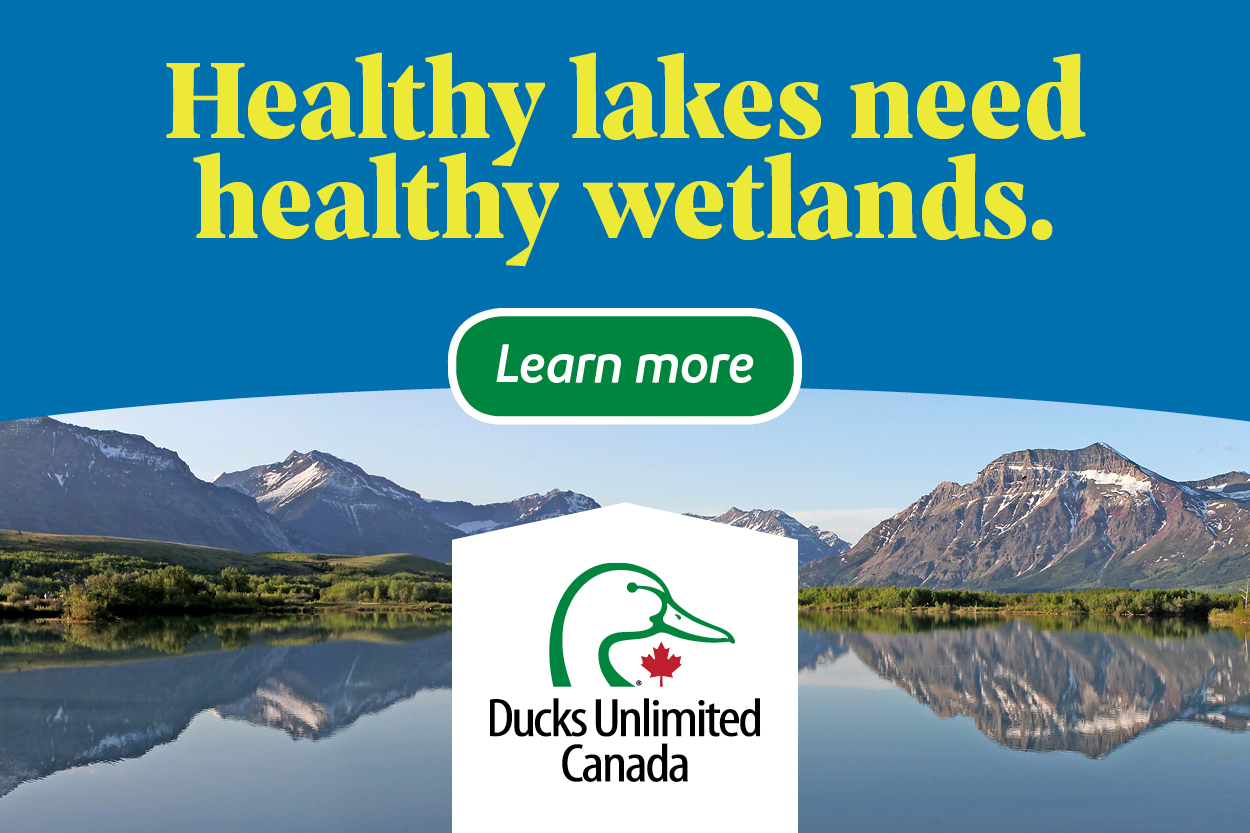 "We need everyone to feel a sense of urgency when it comes to climate change," said Minister Myers. "These new maps help Islanders make decisions based on accurate information."
The province recently released a Climate Change Risk Assessment that highlights climate risks for Prince Edward Island. This assessment showed coastal erosion and flooding as high-risk hazards.
New course available for Islanders on protecting homes from flooding and erosion
Climate change impacts all Islanders and the province continues to work across departments as well as with other important partners to take action. Together with the Province and the UPEI Centre for Climate Change & Adaptation, the Intact Centre on Climate Adaptation has developed a free online course called Protecting PEI Homes from Flooding and Erosion. It is available to all Islanders who are interested.
"The Intact Centre is pleased to collaborate with the University of PEI and the Province to launch a free, online course," said Cheryl Evans, director of flood and wildfire resilience at the Intact Centre on Climate Adaptation. "[The course] empowers professionals, community leaders, and civil servants to help islanders identify their unique lot-level risks and prioritize practical actions to make their homes and properties climate ready."
The course highlights PEI's leading-edge climate-resilience focused tools and services, including its Flood Hazard Maps and Coastal Hazard Assessments. It also features nationally applicable risk assessment tools, flood insurance fact sheets, and how-to videos.
"Availability of up-to-date coastal hazard information is a key component of helping Islanders to make more informed decisions," said Ross Dwyer, manager of research partnerships at the Canadian Centre for Climate Change & Adaptation. "These maps, along with the new course offered through ClimateSense's Professional Development Program, will help us to adapt to climate change impacts going forward."