Ottawa Mayor Jim Watson has said he is "disappointed" that a plan to clean up the Ottawa River was not mentioned in the 2014 federal budget that was introduced on February 11. However, the details of the 10-year, $14-billion Building Canada Fund are not due to be released until February 13.
"To continue to have raw sewage going into the river is unacceptable," said Watson in a press conference. "Last year, despite our progress, 205 million litres of untreated waste and wastewater still made its way into one of our nation's most important waterways."
The city is counting on $65 million from the federal government for stage two of the plan, according to the CBC. It is also hoping for help in funding its "Ottawa on the Move" infrastructure program.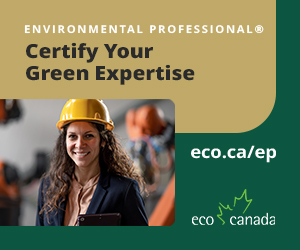 "We've been funding…our infrastructure program, Ottawa on the Move, on our own," said the mayor. "If we can get provincial and federal help, there's a long list of waterworks, sewer, and road projects."
Foreign Affairs Minister John Baird, MP for the Ottawa West-Nepean riding and MP responsible for the National Capital Region, has said that the river's cleanup remains a priority.