The Ontario Public Works Association will hold a workshop June 5 on the Ontario Drinking Water Quality Management Standard (DWQMS) at the Mississauga Grand Banquet & Convention Centre. DWQMS was developed to integrate quality management into the operation of all municipal drinking water systems in Ontario. A key recommendation of the Walkerton Inquiry was for municipal water systems to adopt quality management systems based on a Drinking Water Quality Management Standard, which leads to improved operations.
The DWQMS standard specifies the minimum requirements for a quality management system of an operating authority for a drinking water system. In an effort to protect the health of individuals who consume Ontario's drinking water, every municipality must ensure that an accredited operating authority is in charge of the system. They must also demonstrate that they have an approved operational plan in place.
The workshop will examine how several Ontario municipalities have coped with the current legislative requirements and how they have dealt with the requirements to obtain a Municipal Drinking Water License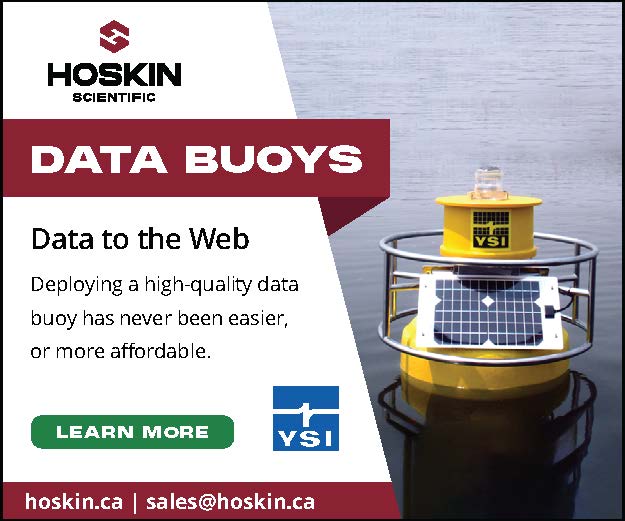 To register, visit opwa.ca.