The Ontario wine industry is partnering with the BLOOM Centre to ensure its water use is sustainable and well managed.
"Our work with the Wine Council of Ontario is going to drive the adoption of innovative and sustainable water solutions, which will improve the competitiveness, and the future growth of Ontario's wine industry," said Kevin Jones, CEO of BLOOM, which delivers innovative and sustainable solutions to the market.
The Wine Council of Ontario's Sustainability Committee, made up of concerned winemakers and winery operators in the province, has identified a number of areas of focus for the industry, and helped to spearhead several pilots and projects to minimize water consumption and establish best practices.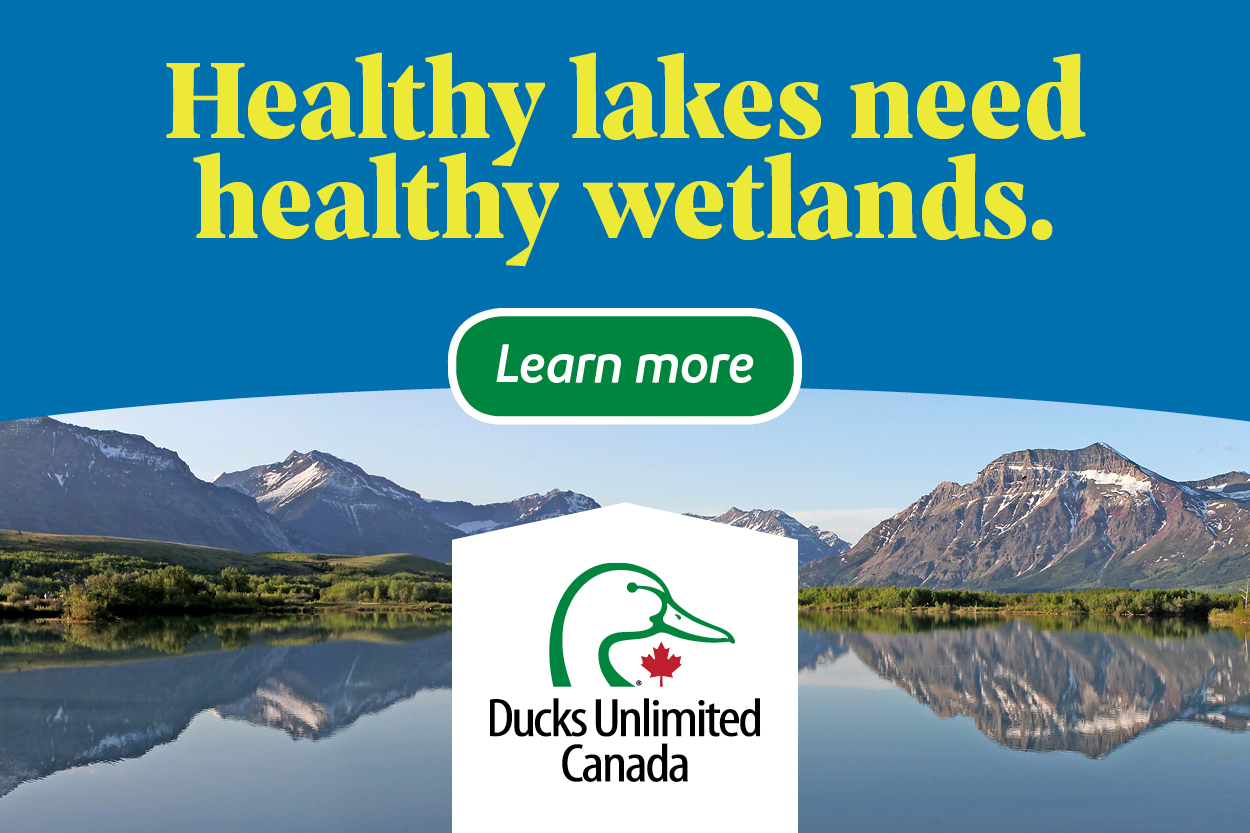 At the Cave Spring Winery in Jordan, Ontario, plans are in place for the full-scale installation of BioGill, an innovative wastewater treatment technology. In Prince Edward County, a well-monitoring project at Broken Stone Winery and a water-use monitoring project at Norman Hardie Winery are both set to begin this month. An online best practices program is also being developed to provide guidance to any interested wineries.
The efforts by the council mark a shifting understanding of the importance of water management within the wine industry.
"You simply turned on a tap, and the water went down the drain, and that's all you had to know about water management 20 years ago," said Allan Schmidt, chairman of the Wine Council of Ontario.