The Ontario Waterpower Association (OWA) has created three new positions to deliver on its Strategic Plan for 2019-2021, entitled "Reinventing and Reinvesting."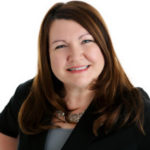 Janelle Bates will take on the new role of director, Membership Relations and Events. In this role, she will be responsible for member relations, business development, leadership of the annual Power of Water Canada (POWC) conference, and all other association events.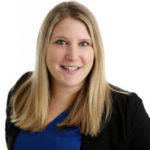 Stephanie Landers will become the manager, Community Relations and Public Outreach. Stephanie will be responsible for cultivating and expanding relationships with municipalities, Indigenous communities, and the broader public to foster and maintain support for waterpower.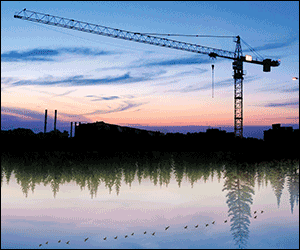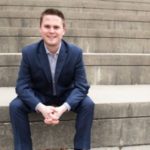 Lukas Hardonk is the coordinator, Media and Events. In this role, he is responsible for providing marketing and logistical support for the annual POWC conference. Lukas will also be designing and implementing social and traditional media strategies.
"I am extremely pleased to have the experience and expertise that Janelle and Stephanie bring to these new roles and to welcome Lukas to the team," said Paul Norris, president of the OWA. "Together we are committed to delivering value for our members and advancing investment in the industry."
OWA's 2019-2021 Strategic Plan emphasizes the dual objectives of sustaining and enhancing existing waterpower assets and providing new opportunities for waterpower development. These objectives are supported by the pillars of responsible advocacy, member value, and public promotion.
The OWA was founded in 2001 to represent the common and collective interests of the province's original green energy sector—waterpower. More than 150 members are committed to advancing responsible resource management and sustainable development.