The Province of Ontario announced this week it is taking a major step to address the effects more than 200 years of human activity have had on Lake Simcoe's water quality and ecosystem.Legislation introduced Tuesday would, if passed, require the province to develop a comprehensive plan to protect and restore the lake's watershed and address the issue of phosphorus discharge.
The plan, to be developed over the summer, would:
Take an innovative, science-based, watershed approach to ensure that development and activities around the lake are environmentally sustainable

Address emerging problems that affect the lake, such as climate change and invasive species

Be supported by a $20-million investment, targeting protection measures, scientific research and on-farm stewardship activities.
"We are very serious about protecting Lake Simcoe," Environment Minister John Gerretsen said in a press release. "Our plan will see everyone who enjoys the benefits of this vital resource doing their part to make it better and keep it that way."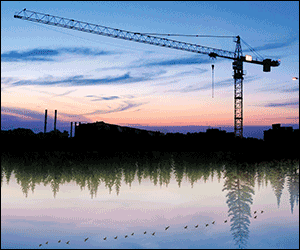 In the 1990s, more than 100 tonnes of phosphorus entered Lake Simcoe each year. Environmental efforts saw those levels drop to 67 tonnes by 2004.