Greyter Water Systems Inc., the creator and manufacturer of the Greyter HOME water recycling system, announced that it has closed its Series A funding led by Lennar Ventures. The funding includes $3M in equity that will be used to scale the company's business to meet the demand of builders.
"This is a very strategic investment that will provide Greyter with the support it requires in delivering the Greyter HOME water recycling solution to the market," said Mark Sales, CEO and co-founder of Greyter Water Systems. "We are now very well positioned to increase our production capacity and staff so that we can deliver on our vision of helping builders and municipalities create water efficient homes and communities."
In order to expand its growth and continue to deliver its solutions to the market quickly, the company will be increasing its operations and production staff. It will also be adding key leadership roles.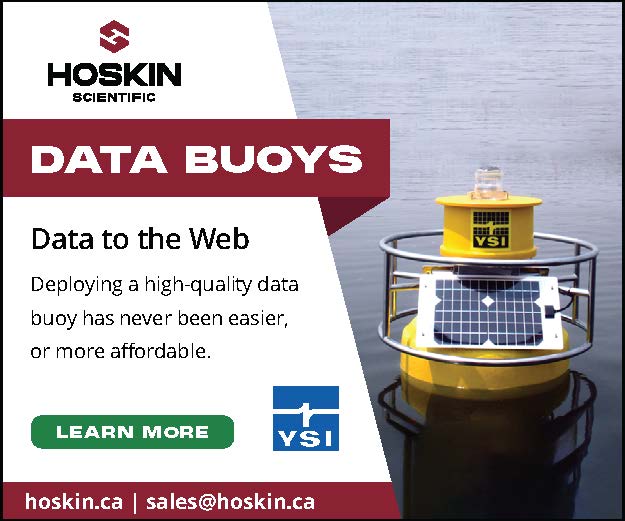 "Greyter has created an exciting water savings solution that aligns with Lennar's vision of adopting innovative solutions that benefit our home buyers and the communities they live in," said Eric Feder, managing general partner of Lennar Ventures. "This investment highlights our continued interest in providing sustainable living solutions for our customers."
Instead of flushing toilets with treated drinking water, the Greyter HOME allows you to flush them with the water already used for bathing. This reduces interior household water consumption by as much as 25 per cent, according to Greyter Water Systems.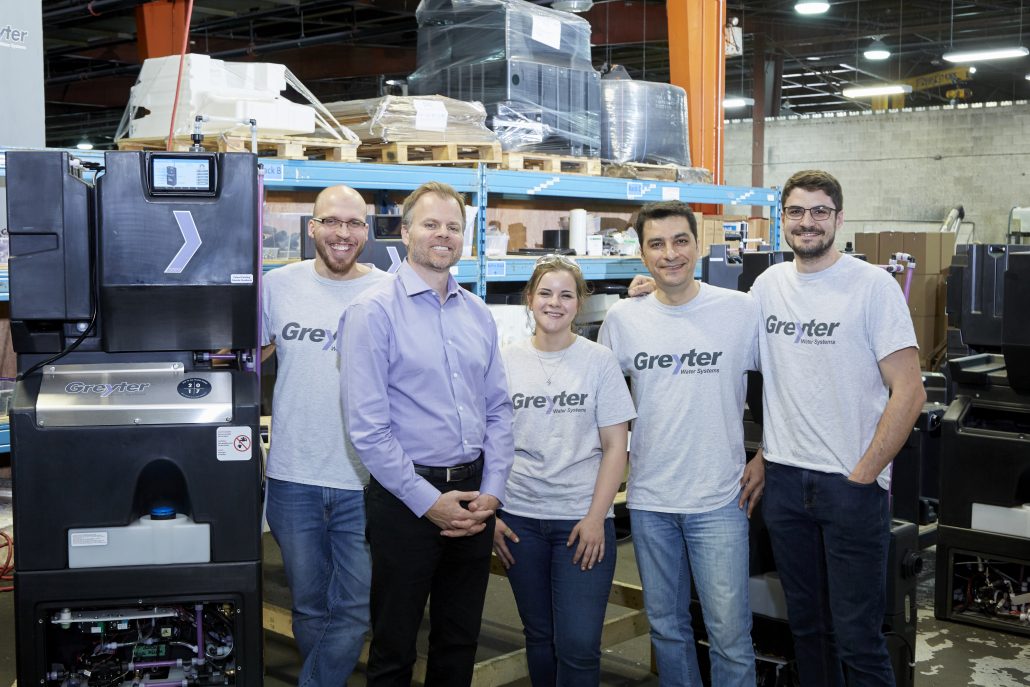 The system works by collecting water from showers and baths to a device roughly the size of a small stacked washer-dryer. It first screens out any hair and large solid particles. Then the system's ultra-filter removes microorganisms, remaining solids, and most of the soap. The filtered water then passes through a process that removes any remaining soaps and surfactants. That water is then stored until the toilet is flushed.
If there's too much greywater, excess is sent down the drain—where it would typically go without the system. If there's too little water for toilet flushing, the system can tap into water lines to make up the difference.