Ontario has approved the Lakehead Source Protection Plan to make the Thunder Bay area the first place in the province with a comprehensive source-to-tap drinking water protection plan.
The plan was developed by the Lakehead Source Protection Committee and its municipal and community partners.
Under the Clean Water Act, passed in response to the Walkerton tragedy, 19 local source protection committees have been established for watersheds across Ontario. Their goal is to prevent contamination from entering local sources of drinking water by developing collaborative, watershed-based source protection plans that are locally driven and based in science.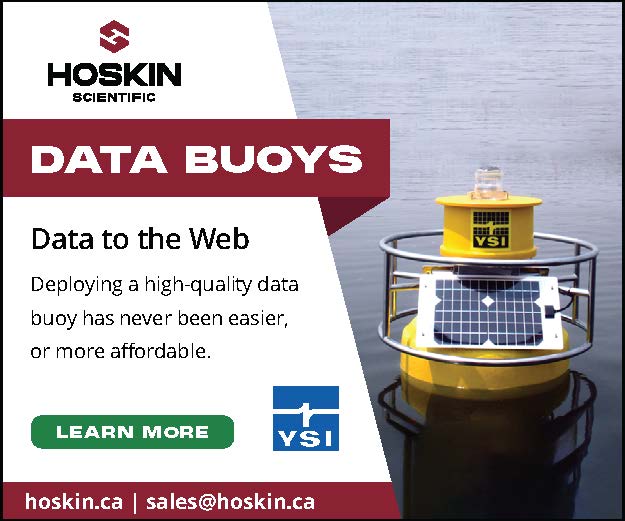 When completed, watershed-based source protection plans will protect more than 450 municipal drinking water sources in Ontario.