Okotoks, Alberta's town council has approved a recommendation for the town to resume direct control of its water and wastewater utilities. This ends the town's long-term contract with EPCOR, which has been the service provider for the past 13 years.
"Okotoks has changed significantly since the contract was signed with EPCOR and, with the decision to adopt a continuous growth model for the community, it made sense to move this utility back under the Town's administration," said Chris Radford, infrastructure and operations director.
Because the Town owns all the infrastructure and water treatment facilities, there will be no adjustments in water and wastewater services. The greatest change will be in internal processes, with the town assuming responsibility for managing customer inquiries and overseeing maintenance and field operations.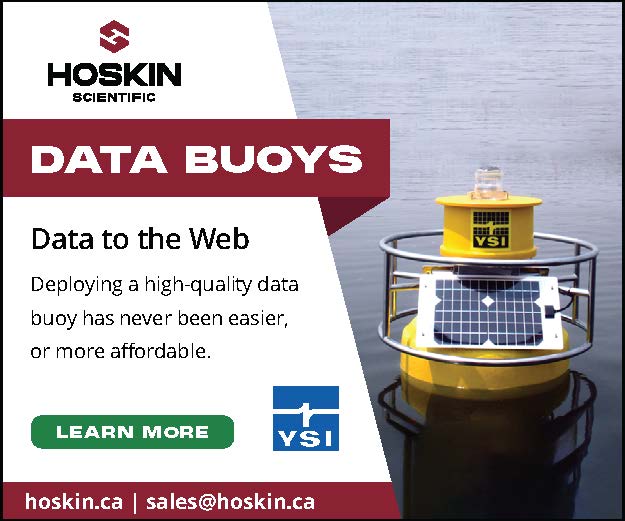 "We appreciate the great working relationship we've had with EPCOR," said Radford. "The decision to resume direct control was based on the potential to increase efficiency, streamline, and integrate processes into the town's organizational model."
Okotoks staff who have been working with EPCOR in the town will be offered the opportunity to maintain the same position within the municipally controlled utility service.
The transition to a town controlled utility will come into effect by the end of 2019 or early in 2020.