Directors of the Okanagan Basin Water Board (OBWB) announced their approval of $300,000 in funding for 18 projects on March 4. The projects are expected to help conserve and improve the quality of water in the valley.
In North Okanagan, a flood mapping project on Swan Lake and irrigation improvements at Okanagan College's Kalamalka demonstration garden were both approved for funding. A land use and water quality assessment of Swan Lake, which will be carried out by Greater Vernon Water, was also approved.
In central Okanagan, approved projects include a study on biosolids by the Regional District of Central Okanaga and virus testing in groundwater by the South East Kelowna Irrigation District.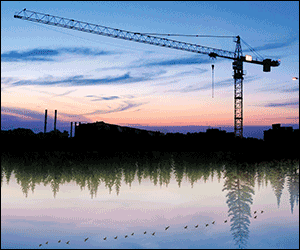 In South Okanagan, funding will help the Okanagan Nation Alliance with water quality assurance during construction of a fish spawning bed, and with the creation of low-water demonstration gardens at Summerland Ornamental Gardens.
"Once again, we had great interest in the program from throughout the valley and excellent applications," said James Littley, OBWB's office and projects manager.
The OBWB's funding program has been in place since 2006 and has awarded $3.2 million to 197 projects throughout the region in that time.