The Government of the Northwest Territories (GNWT) has released a draft NWT Climate Change Strategic Framework (CCSF) for public comment.
NWT Premier Bob McLeod wrote in his introduction to the draft framework that through public engagement in 2016–17, "People expressed their concerns about the impacts of climate change," which included concerns over "impacts on water quality and quantity."
The document lays out the GNWT's coordinated response to climate change and was developed using input gathered through engagement sessions with Indigenous and community governments, resource management boards, non-government organizations, research institutions, schools, industry, and the public.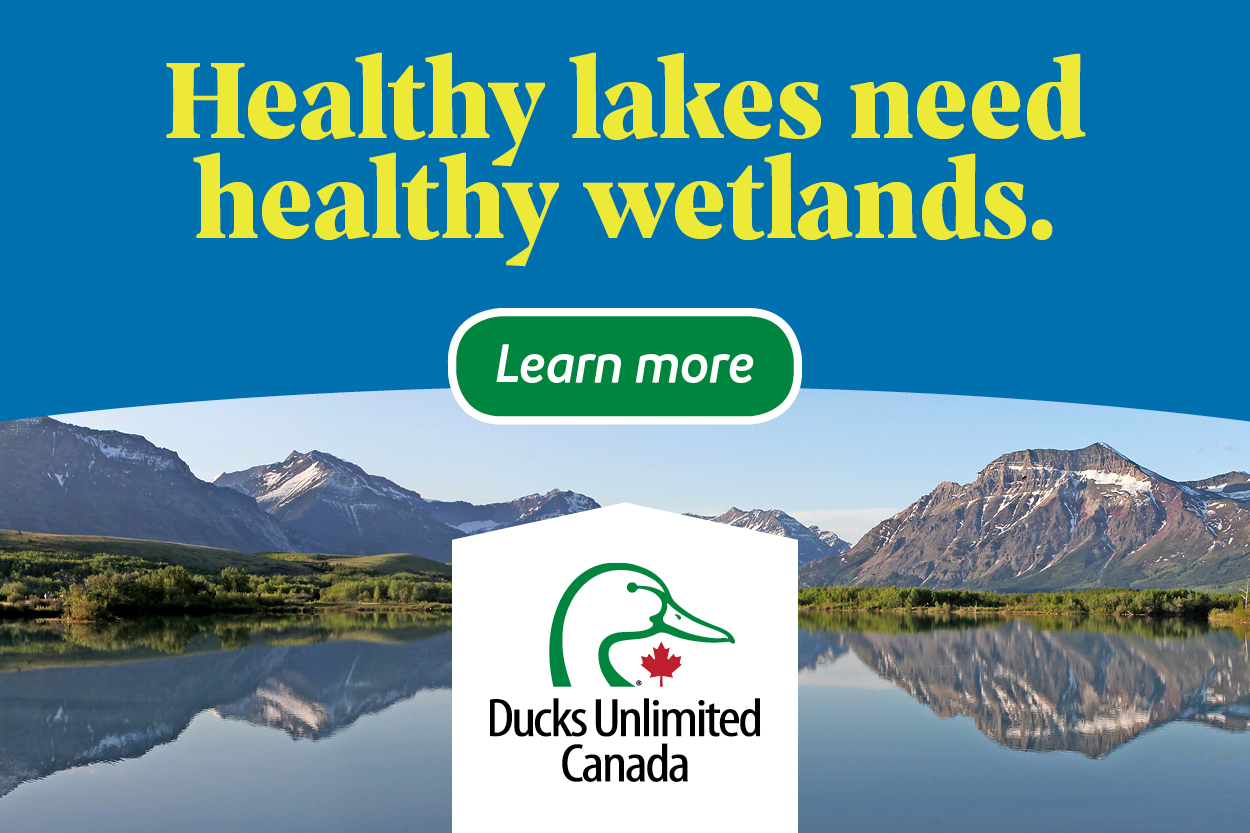 In order to adapt to and mitigate the impacts of climate change, the NWT has constructed the framework to achieve three goals:
Goal #1: Transition to a strong, healthy economy that uses 20% less fossil fuels by 2030 (compared to 2015);
Goal #2: Improve knowledge of the climate change impacts occurring in the NWT; and,
Goal #3: Build resilience and adapt to a changing climate."
The framework will be linked to a number of other plans and strategies, including the NWT Water Stewardship Strategy and Action Plan. The draft framework also addresses the problem of thawing permafrost in the North and the impact this will have on water: "The degradation of permafrost can cause rapid erosion and affect the quality of water and impact wildlife. Thawing of frozen organic materials releases GHGs which contribute to overall global climate warming."
Water is central to the lives of all Canadians, but it's significance to NWT communities is deeply engrained, "The NWT relies on water and aquatic ecosystems for sustenance, transportation, energy production, economic growth, recreation, culture, and spirituality." And Northern communities' water resources will be uniquely impacted by climate change. "Climate change related impacts include altered water chemistry, varying river and groundwater flows, reduced ice coverage and drying of wetlands," reads the draft framework. "Gaps in the monitoring network will need to be addressed, particularly in areas more vulnerable to the effects of climate change, to further understand climate change impacts."
The draft framework also addresses the necessity of transboundary water agreements, where the NWT is "the ultimate downstream jurisdiction in the Mackenzie River Basin."
Implementation of the territory's climate change strategic framework will include prescriptive measures to build resilience and adaptation through the NWT Water Stewardship Strategy's Action Plan 2016-2020, which "outlines actions that consider the effects of climate change and assess the vulnerability of watersheds to climate change." As well, the territory will implement a Green Infrastructure Fund, which will support clean water and wastewater systems.
Information received from the public over the next few weeks will be used to finalize the CCSF before it is tabled in the Legislative Assembly in the spring of 2018.
To have your say or get more information about the CCSF visit the Department of Environment and Natural Resources website or email [email protected]. The deadline to provide feedback is January 19th, 2018.