The Nova Scotia Aquaculture Review Board has launched a website, increasing accessibility and transparency in the province's regulatory role over the aquaculture industry.
"The review board website provides a platform to publicly post information about the board's mandate, composition, procedures, notices of upcoming hearings and the decisions it issues," said Carla Buchan, clerk for the Nova Scotia Aquaculture Review Board. "This will ensure that information related to Review Board processes is readily available to those wishing to participate."
The review board is an independent body that will make decisions on aquaculture applications for new sites in marine areas, for expansions of existing sites, and for the addition of finfish species to sites not currently approved to produce finfish.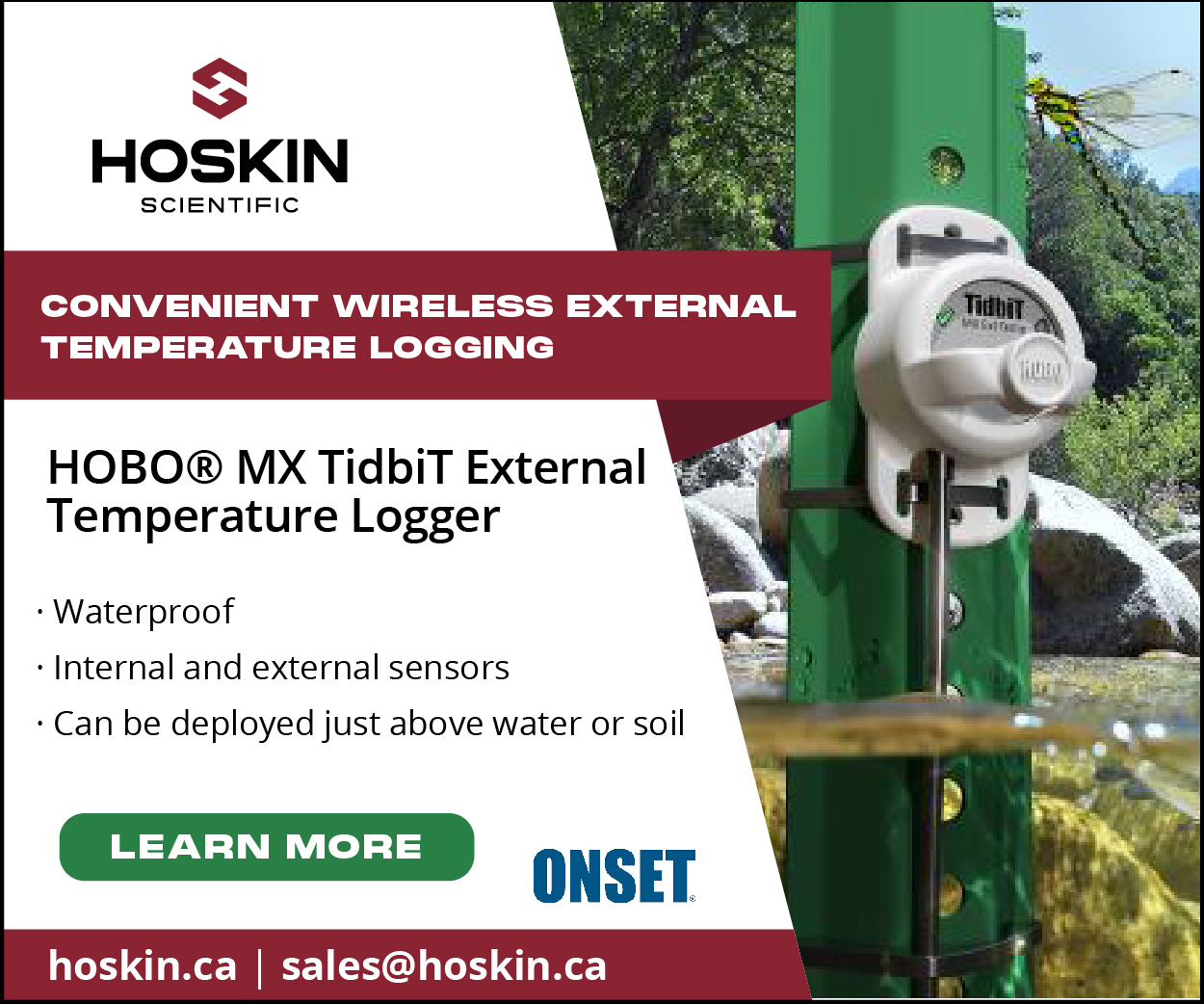 "The website describes the process for members of the public to participate at Review Board hearings, either through application for intervenor status or by submitting a written comment or request to speak at a hearing," said Buchan. "By providing this information on its website, the Review Board is making its processes accessible to members of the public who wish to provide input that will inform the decision of the Review Board on an application."
The website also provides information on how the public can participate in matters before the board.
"We're pleased to see the review board taking on this important independent responsibility," said Keith Colwell, Minister of Fisheries and Aquaculture. "The ability to properly regulate the aquaculture industry is a priority for government because it contributes to sustainable growth in an environmentally sound way."
Within 30 days of a hearing, the board will issue a decision that will then be made public and posted on the website.
Visit the website at this address: https://arb.novascotia.ca/