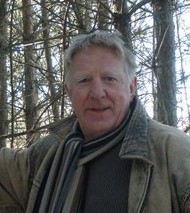 The Walkerton Clean Water Centre (WCWC) has announced the appointment of Dr. Noel Kerin to its board of directors.
Dr. Kerin practices medicine in the fields of occupational and environmental medicine. In this field he has worked with many of the toxic agents that affect water systems. He is the lead physician studying occupational diseases at General Electric (GE) and Ventra Plastics since 2004. The GE investigation is the largest worker toxicology study conducted in Canada, according to WCWC.
Dr. Kerin's work in organizing national conferences in occupational and environmental medicine has allowed him to work with international experts in the fields of occupational and environmental health. He has firsthand knowledge of the results of industrial pollution of water in such places as Peterborough, where there was major pollution of the water basin of the Little Lake/Otonabee River system. These experiences have encouraged him to want to work further for our clean water.
Dr. Kerin grew up in a farming family in the Burren, County Clare, Ireland. He is a graduate in medicine and biochemistry from the National University of Ireland and McGill University (Occupational Health Sciences). He holds a fellowship designation from the Canadian Board of Occupational and Environmental Medicine. Noel is also a member of the American College of Occupational and Environmental Medicine and the Canadian Occupational and Environment Medical Association of Canada.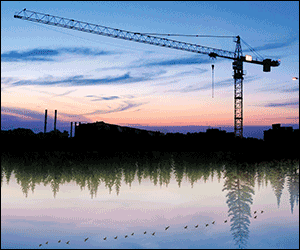 WCWC looks forward to welcoming Dr. Kerin as the newest member of the board of directors.
WCWC is an agency of the Government of Ontario, established in 2004, to help ensure clean and safe drinking water for the entire province. WCWC coordinates and provides education, training and information to drinking water system owners, operators and operating authorities, and the public, in order to safeguard Ontario's drinking water.