Niagara Falls city council has voted unanimously to phase out the sale of bottled water in public spaces. Maude Barlow, senior advisor on water to the President of the United Nations General Assembly and national chairperson of the Council of Canadians says this is a new milestone in the international struggle against the commodification of water.
"The City of Niagara Falls should be commended for its decision to stop selling bottled water. Water shouldn't be treated like a product, but as a public resource," says Barlow. "When a city with the international profile of Niagara Falls recognizes this, and recognizes its responsibility to improve access to public water supplies, the days of bottled water are numbered across Canada and around the world."
City-owned facilities in Niagara Falls will no longer sell bottled water, despite last-minute lobbying efforts from Nestle Waters Canada.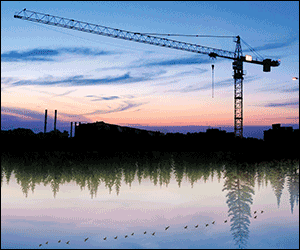 Local community group Park in the City played an important role in recommending the resolution. "This is about saying no to an irresponsible and redundant product," says Stuart Trew, Ontario-Quebec Regional Organizer with the Council of Canadians. "The bottled water industry has spent millions trying to convince Canadians to buy a product that we can get from our taps. The environmental impacts of bottling water, and the fact that many plastic bottles end up in the landfill, just add to the number of reasons Niagara Falls, and other cities across Canada, have voted to stop selling bottled water in municipal facilities."