An updated management document for the conservation of Buttertubs Marsh in Nanaimo, British Columbia has been approved by the City Council.
Using what the city calls a harmonized approach, updates to managing the area in and around Buttertubs Marsh include defining the conservation area and a common management approach.
"The Buttertubs Marsh Conservation Area is rich in biodiversity and important nesting habitat for a variety of birds and the Western Painted Turtle, a species at risk," said Rob Lawrance, parks and open space planner for Nanaimo. "Working with The Nature Trust of BC, Ducks Unlimited Canada and Friends of Buttertubs on conserving important areas like Buttertubs make Nanaimo a special place to live for people and wildlife."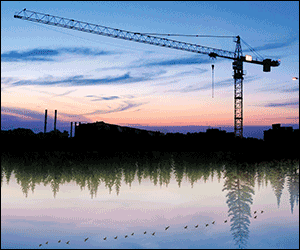 In late 2015, a process began to update the 2004 management plan goals and actions and to include the West Marsh and other adjoining park properties. Madrone Environmental was hired to review the existing plan and input was sought from the Nature Trust of British Columbia, Ducks Unlimited Canada, Vancouver Island University faculty and members of the Friends of Buttertubs Marsh. From that, an integrated management plan for the conservation area was established with 5-year targets set for restoration, ecological enhancement, research, public education, and public access and recreation.
Since the original 2004 plan, the Buttertubs Marsh Conservation area and its partners have successfully achieved a number of goals, including the replacement and upgrade of the Buttertubs Marsh water control structure.
The conservation area, which includes Buttertubs Marsh Park and West Marsh, is comprised of several parcels of land secured by The Nature Trust of British Columbia, Ducks Unlimited Canada, and the City of Nanaimo.
The review of work and 2016–2021 management plan is available online.