On July 30, the Province of New Brunswick announced funding for three new wastewater infrastructure projects through the Small Communities Fund.
"These strategic infrastructure projects will improve wastewater services in the communities of Saint-Isidore, Paquetville and Lamèque," said Natural Resources Minister Denis Landry. "I am pleased that our government could provide one third of the total funding for these projects."
The projects range in value from $760,000 for a sewage lagoon replacement in Paquetville, to the $3.4 million installation of 3.5 kilometres of new sewer lines and the construction of two new pumping stations in Saint-Isidore. A new pumping station, discharge line, and new sewer pipes in Lamèque will cost $1.2 million.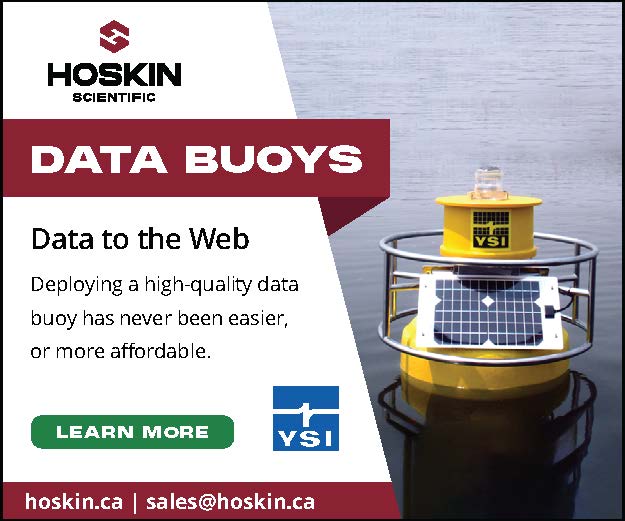 "Investments in infrastructure are a great way to build up communities," said Lamèque Mayor Réginald Paulin. "Improving and extending our wastewater services is important to the town and it is wonderful to have the support of both the provincial and federal governments."
Each of the projects will receive equal financial contributions from federal, provincial, and municipal governments.