Nanaimo's City Council has made the city the fourth "Blue Community" in British Columbia. To become a Blue Community, a municipality must  approve three key resolutions. First, it must recognize water as a human right. Second, it must ban the sales of bottled water in public facilities and at municipal events. Third, it must commit to promoting publicly financed, owned, and operated water and wastewater services.
Councillors received a staff report at Monday's council meeting that dealt with questions that councillors previously had about the resolution.
The report dealt with the legal implications of declaring water as a human right and the logistics of banning bottled water and included a plan to phase out the selling of bottled water. The phase-out plan satisfied concerns Council had about contracts currently in place with vendors.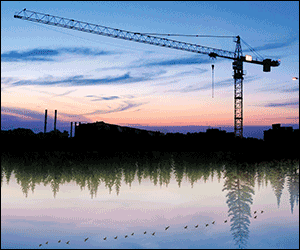 Other Blue Communities in British Columbia include Burnaby (the first ever Blue Community), Victoria and North Vancouver.