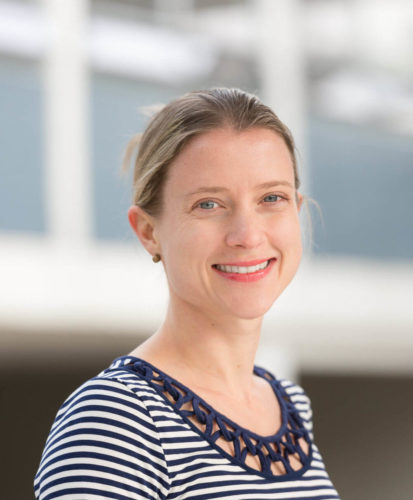 Nadja Kunz, an assistant professor at the University of British Columbia (UBC), has received the title of Canada Research Chair in Mine Water Management and Stewardship.
She is one of UBC's newest Chairholders as part of the Government of Canada's recent investment in the Canada Research Chairs Program (CRCP).
"It is an honour to be receive the prestigious title of Canada Research Chair, alongside some of the most accomplished research leaders in Canada and globally," said Kunz. "I'm excited about continuing my work to revolutionize the use and management of water within mining projects to reduce risks for businesses, the environment, and society."
Kunz jointly appointed across the UBC School of Public Policy and Global Affairs (SPPGA) and the Norman B Keevil Institute of Mining Engineering. She is focused on developing models to optimize water use at mine sites and in mining regions. Her long-term goal is to design mining projects that will leave a positive legacy in their host communities and support sustainable water management outcomes, both in Canada and globally. Ultimately, her research may also support decision-making by business, government, and society.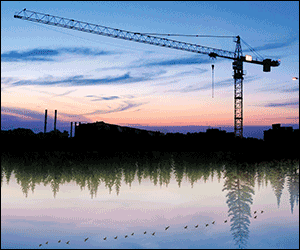 "Worldwide, the growth of mining is increasingly constrained by water issues: lack of water, too much water, or community opposition because of water-related risks," according to the Government of Canada. "Roughly two-thirds of the world's largest mines are in countries where water is scarce and where mines must compete with surrounding water users."