Already, 2017 has seen increased vigilance from Canadian provinces with respect to aquatic invasive species (AIS). A new study released earlier this month tracked the spread of AIS in two of the Great Lakes to better understand the spread of aquatic invasive species and offer insights into strategies to effectively curtail their further spread.
The team, led by Drs. Dmitry Beletsky and Raisa Beletsky, University of Michigan, School of Natural Resources & Envrionment, Cooperative Institute for Great Lakes Research, and Dr. Edward Rutherford, National Oceanic and Atmospheric Administration, Great Lakes Environmental Research Laboratory, chose to study larval dispersal of Eurasian ruffe (Gymnocephalus cernua) and golden mussel (Limnoperna fortunei) larvae in lakes Erie and Michigan. Ruffe has an established spread in the Great Lakes, while the golden mussel has yet to break through.
1.  Eurasian ruffe (Gymnocephalus cernua).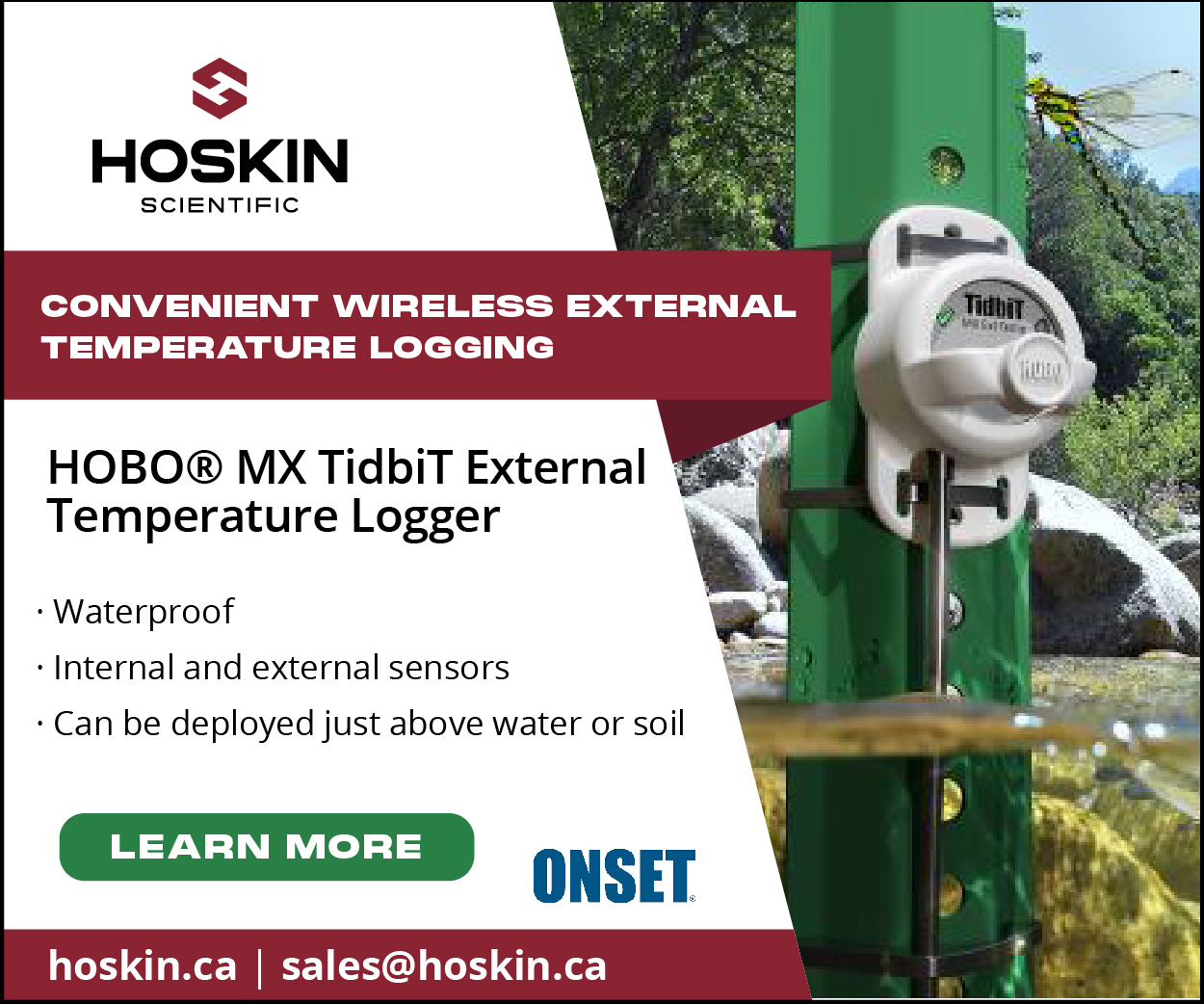 2. Golden mussel (Limnoperna fortunei)
Using a particle transport model, the researchers generated predictions for the spread of these species from major tributaries and ports. Their idea was to target points of incursion that are known to be susceptible due to recreation or commercial usage and then extrapolate the particulate spread. "Water movement is similar in all of the Great Lakes, so the AIS dispersal rates that we estimated for a species in Lakes Michigan and Erie would apply to other Great Lakes as well," Dr. Dmitry Beletsky told Water Canada.
Their research found that in Lake Michigan, the team's model for particulate spread matched historical data on the infiltration of quagga mussels into Lake Michigan.
3. Upper panels show the dispersal of quagga mussel in Lake Michigan; the lower panels demonstrate modeled results.
"Lake currents appear to be a very powerful mode of AIS spread in the Great Lakes, potentially dispersing species very quickly even if they released at a single location (e.g., quagga mussel spread in Lake Michigan)," said Dr. Beletsky. The strength of the findings is such that it will assist AIS containment efforts across the Great Lakes.
Based on the evidence, the researchers concluded that, "should an incipient population of a potential aquatic invasive species be detected as part of basin wide surveillance program, response options will be highly dependent on the introduction location due to differences in current regime."
"We showed that lake currents can spread AIS quickly," said Dr. Beletsky. "This research emphasizes the importance of effective surveillance programs that maximize early detection of new introductions before lake current dispersal obviates containment and prevention of impacts."
The research, Predicting spread of aquatic invasive species by lake currents, is available online at sciencedirect.com.
1. Photo Credit: Steffen Zienert.
2.  Photo Credit: Darrigran G., Professor of National University of La Plata, Argentina.
3. Courtesy, University of Michigan, Journal of Great Lakes Research, and Drs. Beletsky, et al.