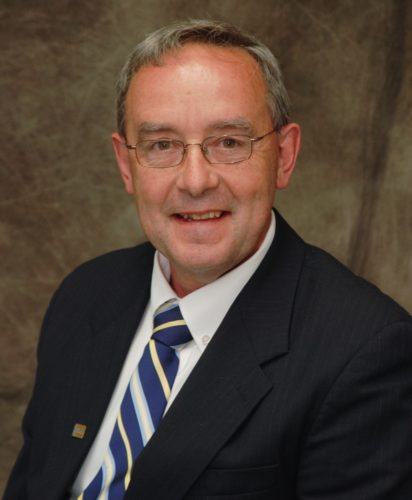 The Walkerton Clean Water Centre (WCWC) announced that Mike Smith has been appointed as the chair of the Board of Directors.
Smith was formerly employed at Bruce Nuclear Power Development. He spent 23 years in operations at the Bruce Heavy Water Plant and 16 years as a senior chemical operator. After that position, Smith spent 10 years on site in the Nuclear Safety Training department developing and delivering safety training to plant personnel.
Smith also served as an elected municipal official for 27 years. He served as mayor of Saugeen Shores for 12 years and Bruce County Warden in 2010 and 2011.
Smith is involved in the community and has served on a number of boards and committees, including the Bruce Community Development Corporation Board, Grey Bruce Public Health Unit (Chair), Saugeen Shores Police Services Board (Chair), and Saugeen Valley Conservation Authority.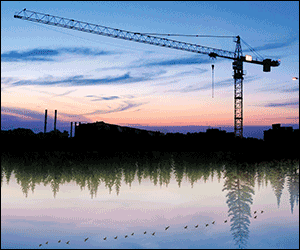 WCWC looks forward to welcoming Mike Smith and the knowledge and experience he will bring to the board of directors.
WCWC is an agency of the Government of Ontario, established in 2004, to ensure clean and safe drinking water for the entire province. WCWC coordinates and provides education, training, and information to drinking water system owners, operators and operating authorities, and the public to safeguard Ontario's drinking water.