The Manitoba government has launched public consultations on a draft regulation that would streamline approvals for lower-risk, lower-impact drainage and water control projects.
"Manitoba is committed to developing water management strategies that promote sustainable agricultural production and water conservation," said Sustainable Development Minister Rochelle Squires. "The proposed Water Rights Regulation reduces red tape for drainage and water retention works while increasing protection for Manitoba wetlands, which play a critical role in the health of our environment."
The Manitoba government is looking for feedback on the draft regulatory changes aimed at: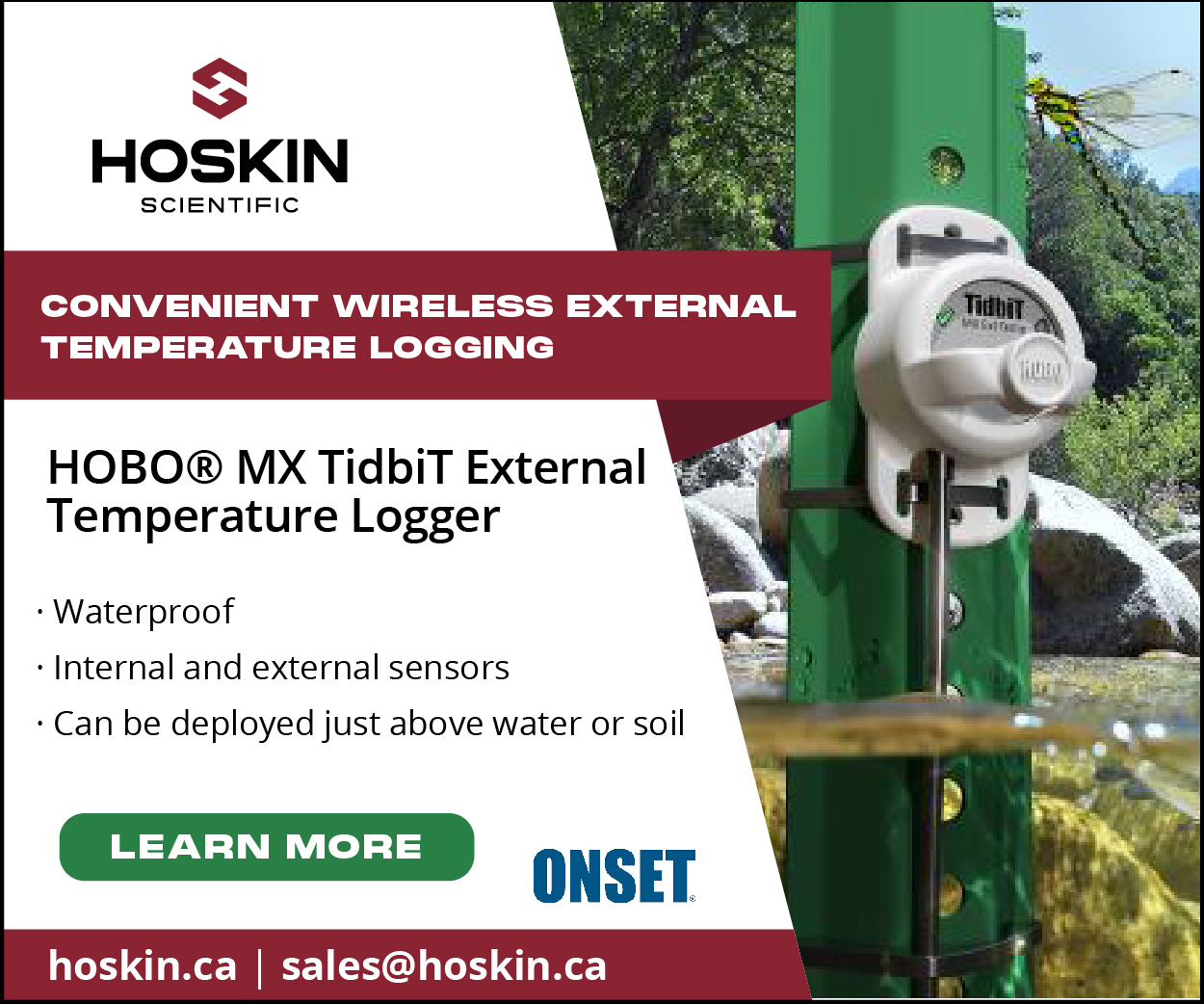 exempting certain water control projects from departmental approval requirements, including culvert replacements;
harmonizing provincial approvals for projects that require a licence under The Environment Act;
providing consistent regulatory regimes for drainage and water control projects including a new streamlined registration process for applications and approvals;
reducing red tape by providing timely registration and licencing approvals;
ensuring departmental focus on reviewing higher-risk and higher-impact projects;
increasing flexibility on requirements for downstream landowner approvals;
strengthening linkages between watershed plans, municipal planning bylaws, and land use decision-making among communities;
adjusting fees to reflect the true cost of reviewing project applications; and
increasing protection of seasonal, semi-permanent, and permanent wetlands by requiring compensation for higher-impact projects.
"The Association of Manitoba Municipalities (AMM) urged the province to continue finding ways to expedite drainage licencing proposals by streamlining the process, so we welcome this announcement, which is extremely important for our members," said Chris Goertzen, past president, AMM.  "We want to thank the Manitoba government for listening to our feedback and we look forward to continuing to consult on the next steps."
"Wetlands are some of the most ecologically and functionally important habitats in the world," Squires said. "Protecting wetlands supports effective surface water management by maintaining water retention capacity and reducing nutrient loading in our watersheds. The shift toward streamlined drainage approvals at no net loss of wetlands will reinforce our ability to manage water in a sustainable way."
Comments collected during this consultation period may be used by the Manitoba government to inform changes to existing legislative, regulatory, program and policy frameworks. For more information, visit www.gov.mb.ca/sd/consultations/index.html