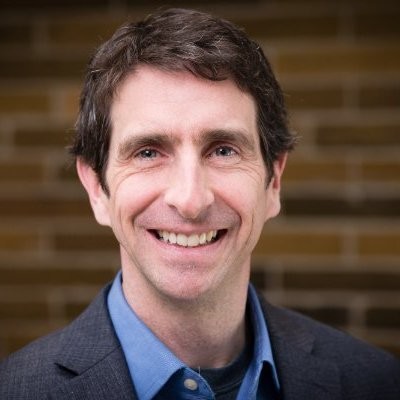 Jon Dogterom has been named senior vice president of venture services at MaRS Discovery District.
"Jon was instrumental in helping Canada's cleantech sector grow both domestically and internationally through his work at MaRS, and because of that influence and exceptional leadership, he was a natural choice to lead our entire venture services team," said Yung Wu, chief executive officer of MaRS. "Our innovation ecosystem has grown exponentially in recent years and it's gaining traction internationally. I'm excited to see what Jon can bring to the table to accelerate the important work MaRS is doing for the Canadian economy."
The former managing director of MaRS Cleantech, Dogterom is tasked with leading the MaRS strategy of helping Canadian start-ups and scale-ups grow their businesses and reach new markets. He is also responsible for leading the organization's stakeholder relations throughout the global innovation community.
"I'm thrilled about the opportunity and challenge ahead of me," said Dogterom. "My priorities are to fuel success across the tech ecosystem, here in Toronto and across Canada. The companies we work with solve real problems for real people, and they have tremendous potential to grow the economy and make a positive social impact."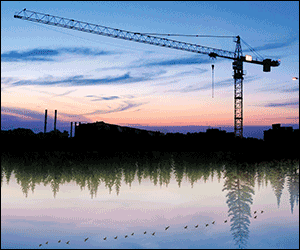 Dogterom has been crucial in fostering partnerships with entrepreneurs, corporate partners, investors, academia, and policymakers. He has recruited and advised some of Canada's most promising cleantech ventures, many of which are on the prestigious 2019 Global Cleantech 100 list. Dogterom also helped launch the Advanced Energy Centre, a public-private partnership led by MaRS that focused on innovation energy programs and strengthening international relationships to drive exports.
Prior to joining MaRS, Dogterom led business development for Hydrogenics, helping the cleantech company launch its fuel cell and hydrogen generation divisions. Dogterom also co-founded Sustainable Energy Technologies.
Dogterom holds a degree in civil environmental engineering from Queen's University and a degree in marketing and product management from the MIT Sloan School of Management.
MaRS Discovery District supports Canadian ventures that tackle key challenges in the cleantech, health, fintech and enterprise sectors.