The Government of Manitoba has invested upwards of $4 million to improve or replace local water supply and disposal services in the province's Interlake region. The contribution was announced February 12 by Municipal Government Minister Drew Caldwell.
"We are committed to projects that support economic growth and help build strong communities in rural Manitoba," Caldwell said. "Upgrading water lines, water treatment facilities, and sewer systems will help businesses create jobs and opportunities that will support families and businesses looking to commit to these communities for the long term."
The province and various communities will split the overall $8-million cost of the project on a 50/50 basis, with provincial funding coming through the Manitoba Water Services Board.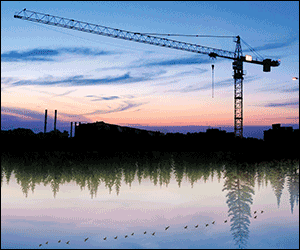 "The need for projects like these exists all across Manitoba, but they require partnerships for municipalities to achieve them," said president of the Association of Manitoba Municipalities, Doug Dobrowolski. "It is only through 50/50 cost sharing that these important projects can move forward."